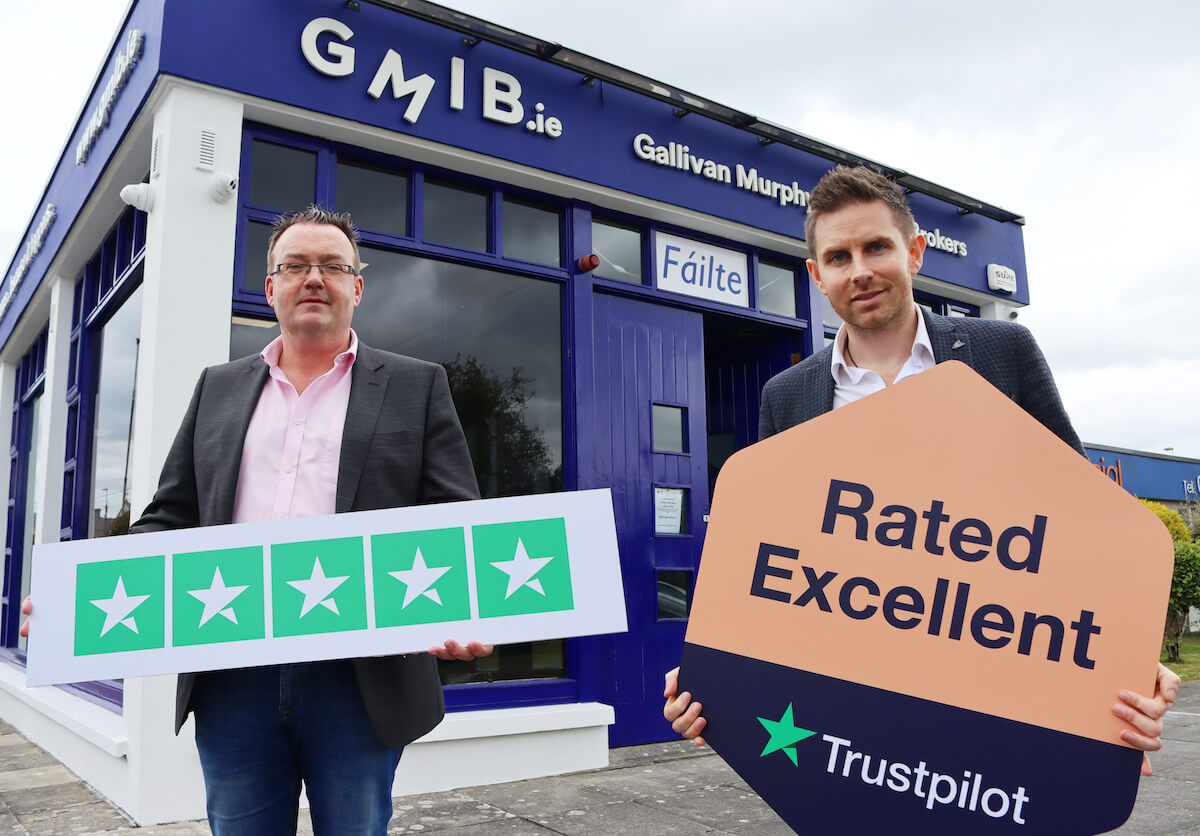 Competitions
Gallivan Murphy Insurance Brokers (GMIB.ie) reached a significant milestone this past week as the company received their 1,000th review on Trustpilot. And, like the vast majority of the 999 that came before, the customer feedback could only be described as glowing.
The Killarney-based firm, who employ over 80 people at their offices at the top of High Street, currently have an "excellent" rating of 4.8 out of 5 on the popular consumer review website. This remarkable score places them top of the pile as Ireland's No. 1 general insurance broker.
To celebrate this milestone, GMIB are offering free insurance to one lucky customer. To enter, simply visit the GMIB Facebook page and like and share the competition post.
Speaking at the competition launch, Managing Director Simon Gallivan thanked all the company's customers for choosing GMIB for their car, van, home and commercial insurance.
"We are extremely grateful to all of our loyal customers for entrusting GMIB with their insurance concerns," he said. "Along with our hard-working staff, who I must say have been outstanding throughout the past 12 months, they have helped us to reach this customer experience milestone during such unprecedented times."
"All of us here are delighted to be rated as the No. 1 the general insurance broker in the country," GMIB Managing Director Denis Murphy added. "Customer care is always our top priority so to get this recognition means a lot. It's a testament to our employees and the levels of commitment and dedication they continue to show on a daily basis. We're certainly very proud of them."