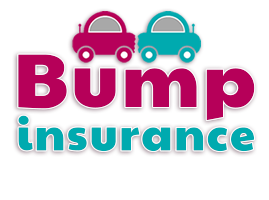 Bump Insurance
Established in 2013, Bump Insurance is an innovative underwriting agency providing motor insurance products, exclusively through a network of selected, independent brokers located throughout the Republic of Ireland.
Bump Insurance holds an authority, as agent, to provide and service insurance policies and to handle and settle claims on behalf of insurers authorised to transact insurance business in the Republic of Ireland.
Need more information?
If you want to find out more about Bump and their products, give the team at GMIB.ie a call today on 0818 92 92 42.