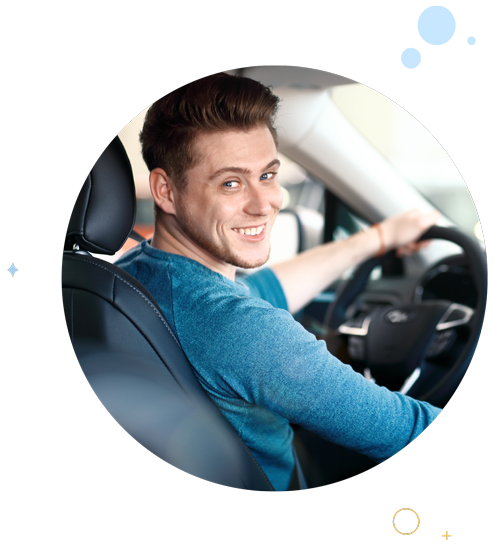 We provide the best rated car insurance
When it comes to insurance, 'cheap' is important. For all of us, our car insurance premiums can be one of our single biggest expenses in any given year, so of course we are all keen to get that price down as much as we possibly can. But quality is important too, and as your insurance broker that is always to the forefront of our minds. All of the insurance products that we point you towards will be reliable, dependable and right for you. The same goes for our customer service. That's part of the reason why we're rated 'excellent' on TrustPilot.
Excellent cover from the best car insurance companies
We have long-established relationships with Allianz, Aviva, Axa, Liberty, Zurich and all of Ireland's best car insurance companies. This, in turn, benefits our customers in that it allows us to avail of exclusive discounts and up-to-the-minute offers and price updates. When you choose GMIB.ie, you can rest assured that we only deal with trusted entities who have proven track records in the field of car insurance. We are totally committed to finding you the best quality cover at a price that works for you, and one of the ways we follow through on that commitment is by working with the best. Give us a call today to discuss your options. We'll be delighted to hear from you.