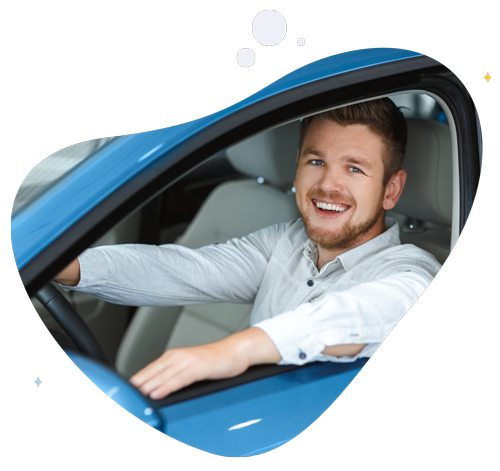 About Us
At GMIB.ie we pride ourselves in always maintaining a personal touch.
Our highly experienced staff work tirelessly to build long term partnerships with our clients and our insurance partners. We aim to bring trust, integrity and an entrepreneurial spirit to every relationship, providing good old-fashioned service with a modern and relaxed approach.
Our commercial division provides expertise and advice across the full spectrum of corporate and business risks, doing everything we can to provide you with the best solution possible.
We strive to deliver quality, cost effective & innovative insurance packages, backed up by unbiased, professional and informed advice to all our customers. We compare over 20 insurers to get you the best deal for house, car, van, health or commercial/business insurance.
When it comes to the dreaded situation where a loss has been incurred, don't panic. Our in-house claims experts will guide you through the process and work on your behalf to ensure the claim is settled correctly and in a timely manner. Personal face to face interaction with our team is available five days a week and confidentiality is always a guarantee.
At GMIB.ie, our breadth and depth of understanding across a large number of commercial markets is one of our biggest selling points. It means we can provide cover for each and every business, as well as personal insurance and healthcare packages.
Talk to us today about your insurance, because, well… it happens.