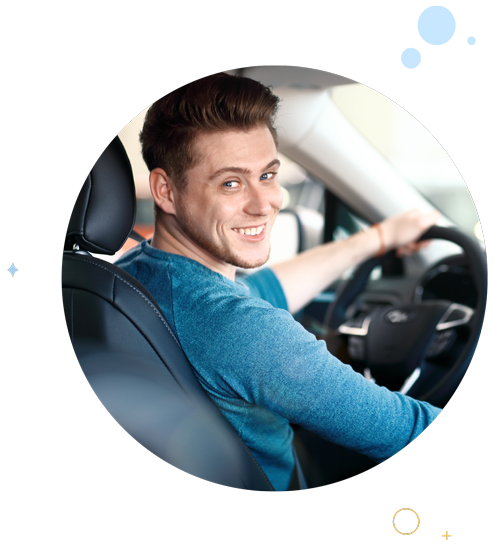 We compare homeowners' insurance so you don't have to!
Take the stress out of shopping around by letting us do all the heavy lifting. All you need to do is fill out the form above (it only takes 60 seconds) and we'll crunch the numbers and come back to you with a quote. If you're not 100% satisfied with the quoted price, don't worry! One of our experts will follow up with you and after getting some additional information, they might be able to do even better! At GMIB.ie, our main aim is finding the right deal for your specific requirements. If there's a better policy out there for you, we'll do our very best to steer you in the right direction.
Compare home insurance companies
With so many companies out there offering so many different kinds of policies, finding the right kind of cover can be a challenge. You could set about doing it yourself; calling every company, checking every website, going to every office, looking for the best price. But let's be honest, who has the time (or the patience)? Save yourself a whole bunch of time and effort by getting a GMIB.ie Quick Quote today. It only takes a minute! We'll get to work on your behalf, searching the entire market to find the home insurance policy that's right for you.