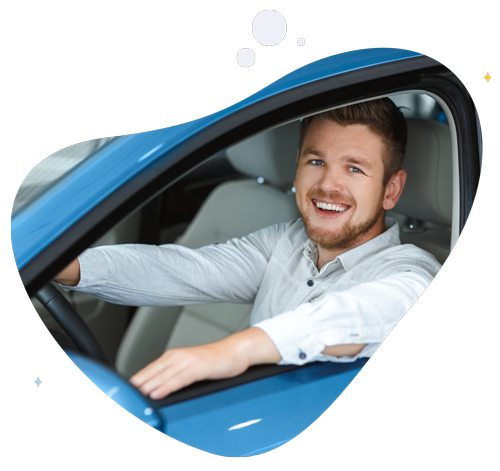 Careers
At GMIB.ie we're constantly looking for hard-working, motivated and capable individuals who can help take our company to the next level. We now have a team of over 85 dedicated and professional staff and our numbers are consistently growing. We continue to add to our team so we have ongoing opportunities for candidates interested in progressing their career in the Insurance Industry.
Opportunities
As our company continues to grow, we are always looking for new staff to join our dynamic team. You will get exposure to all aspects of our business, allowing you to develop your technical expertise as well as your professional skills.
As well as gaining on-the-job insurance experience, you will also have the opportunity to complete the insurance industry professional qualifications (APA and CIP, awarded by IT Sligo in conjunction with the Insurance Institute of Ireland (III) and funded by GMIB.ie).
When you join GMIB, you will receive a tailored induction and will be assigned a business supervisor to provide the necessary support until such time as you are fully competent in the role.
We will continuously work with you and help you to reach your goals and career aspirations. In return, we expect you to bring the commitment and drive to add significant value to our company.
Benefits
Joining our team has a number of great benefits.
Competitive salary
Working as part of a forceful, dynamic expanding team
Generous allowance of annual leave days
Discounted insurance products
Education and development support
Staff Health & Wellness Programme, which covers both physical and mental health
Living and working in a town that has significant cultural, social and sporting amenities and activities
Huge focus on after work activities to foster team building
Convenient parking
Working in an office located in the centre of Killarney, close to all amenities
Killarney
Our offices are located in Killarney, Co Kerry, a town considered by many to be one of the most beautiful in the entire world. GMIB HQ is ideally situated at the top of High Street, near the town centre and a short walk from the Killarney National Park.
With top class restaurants, bars and shops, Killarney has everything you could ask for and the stunning surrounds are perfect for exploring.
The tourism capital of Ireland, our medium-sized town has a vibrant nightlife with loads of pubs and clubs to discover. There's plenty to do if you like to stay active, whether you enjoy adventure sports like hiking and kayaking or prefer something a bit more laid-back like a round of golf.
Killarney truly has it all. Join the GMIB team and see for yourself!
Current Opportunities
Check out the positions we currently have on offer and see if you have the necessary skills, experience and attributes to join our team at GMIB.