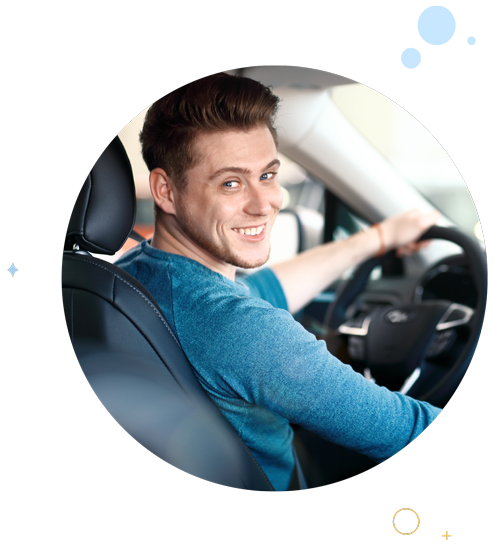 When you're young, car insurance can be tricky
Finding the right policy can be difficult at the best of times, but there's no denying that it is more difficult for young drivers than most. Young drivers often pay more than other motorists due to factors like relative inexperience, but that doesn't mean that the right deal isn't out there waiting for you. The best way of finding the cheapest option is by searching the market from top to bottom, but this can be time consuming and stressful if you do it alone. That's where we come in. Simply get a Quick Quote on this page and we'll get to work!
Young drivers car insurance Ireland
With GMIB.ie, the process couldn't be simpler. Just get a Quick Quote above (it only takes a minute) and we'll get cracking! We search the entire market to unearth your perfect policy. So what are you waiting for? Cheaper insurance is only a click away! And by the way, if you think your quoted price is still a little high, don't worry. We'll call you to follow up and get some additional info, and we could well end up finding you an even better deal! We have been taking care of young drivers for years. Try GMIB.ie today and see what makes us so popular with drivers who are just starting out.