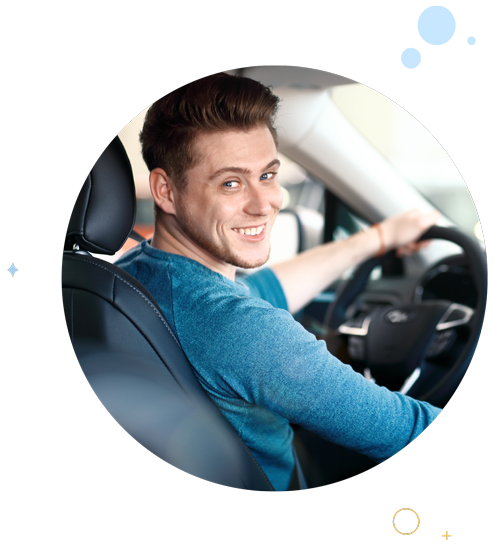 Compare car insurance prices to find the best deal
As any expert will tell you, the best way to find cheaper car insurance is to shop around. Different companies offer different types of policies at different rates – and prices can frequently change – so it really pays to search the entire market. You never know what kind of deals might be available at any given time! Once you share with us some information about yourself and your vehicle, and tell us what you're looking for, we can compare all of the leading car insurance companies to find the best deal going.
Compare cheap car insurance in just 60 seconds!
With GMIB.ie, it only takes a minute to get the wheels in motion! Fill out the form above and we'll provide you with a Quick Quote. This will give you an idea of the kind of price you might be looking at. Not quite happy with the price? Don't worry! We may be able to find something better! One of our representatives will be in touch to get a little more info that could help them to uncover an even better deal.