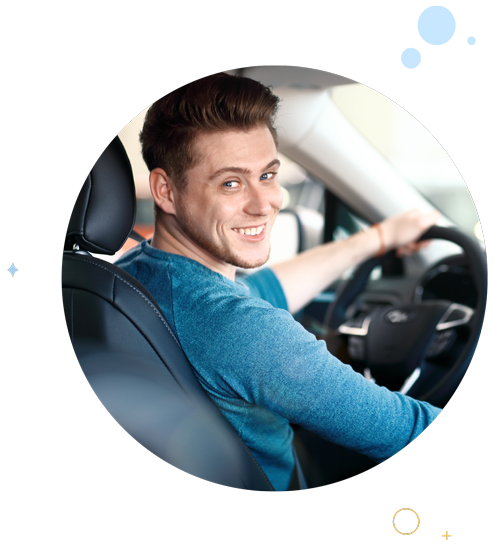 We offer more than local car insurance companies
Because we scan the entire market and deal with over 20 different car insurance products, we can find deals that other local companies cannot. That's why we attract customers from all over Ireland, from Donegal to Kerry and from Dublin to Mayo. Over the years, tens of thousands of people have entrusted GMIB.ie with taking care of their car insurance concerns. In addition to providing quality insurance at competitive prices, we also pride ourselves on our customer service which we believe elevates us above the competition. Give us a call today to discover why so many people, from all walks of life and from every part of Ireland, continue to choose GMIB.ie. We look forward to hearing from you and providing assistance in any way we can.
Top rated car insurance in 60 seconds
Get a Quick Quote in just 60 seconds and we'll get to work on your behalf. We compare quotes from all highest-rated providers in the country to track down your perfect policy. No matter what kind of car insurance you need, be it fully comprehensive, third party fire and theft, or specialist cover like excess or full bonus protection, we'll do our utmost to steer you in the right direction. At GMIB.ie we deal with the best, most reputable insurance providers so you can rest assured that any policy we recommend is of the very highest quality. Our TrustPilot rating of 4.8 makes us the top rated insurance broker in Ireland and the second highest ranked company in the entire insurance sector.