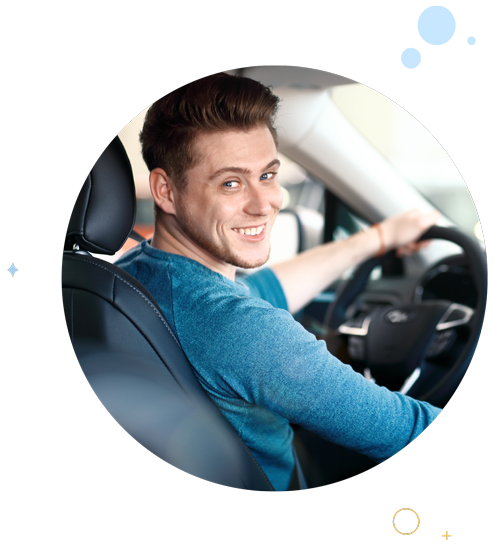 Convicted Driving Insurance
If you've been convicted of a criminal offence, it can be tough to find car insurance that won't break the bank. But at GMIB, we understand that everyone makes mistakes. That's why we offer competitively-priced insurance for drivers with convictions.
We're based in Ireland, and we know the ins and outs of the Irish motor insurance market — so you can rest assured that you're getting the best possible deal! Our quick comparison engine of Ireland's best insurance companies can help you find the best deal for your needs and budget.
So if you're looking for the best car insurance for convicted drivers, look no further than GMIB! We're here to help you get back on the road, and we won't let anything stand in our way.

Car Insurance For Convicted Drivers
At GMIB.ie we have strong relationships with underwriters who specialise in car insurance for convicted drivers. Depending on their specific set of circumstances, we are often able to get our customers insured and on the road, all for a price they can afford. Enter your quote details in the form above and even if you do not get a quote straight away one of our non-standard insurance experts will call you back and guide you through the process. After taking your information and feeding it through our system, we can assess your situation and look into ways of arranging a policy that will suit your needs.