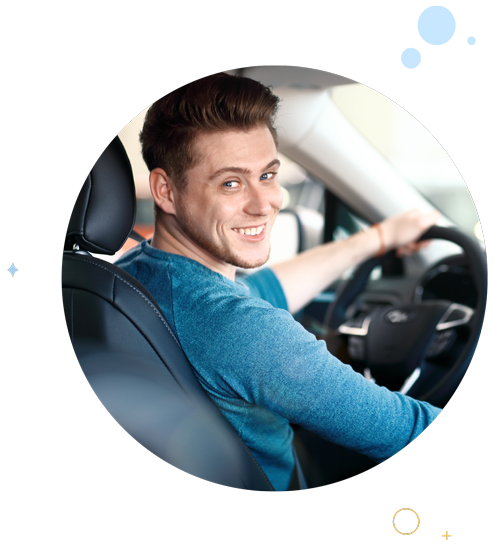 We deal with established, reputable and cheap car insurance companies
All of our partners come with the GMIB.ie seal of approval. That means that they are dependable and reputable names you can trust. We have placed thousands of people just like you on cover with leading companies like Allianz, Aviva, Axa, Liberty and Zurich. Whoever we end up recommending, you can rest assured that we firmly believe they are offering a reliable service that won't let you down. Scanning the entire market and comparing quotes from all available providers means that we can come back to you with multiple cheap car insurance quotes.
Find cheap car insurance in seconds!
Getting a great quote from GMIB.ie couldn't be easier. All you have to do is fill out the form above (it only takes a minute!) and we'll handle the rest. You'll get a Quick Quote immediately and this will give you an idea of the price you're likely to pay. Not best pleased with figure? Don't worry! As soon as we receive your information, our experts will get to work. You'll receive a call back to follow up on your personal info and requirements, and with this additional data our team member may be able to find you an even better deal. Sit back, relax and allow us to take the stress out of shopping around. To get things started, simply complete the Quick Quote process above. Remember: it only takes 60 seconds from start to finish! What are you waiting for?