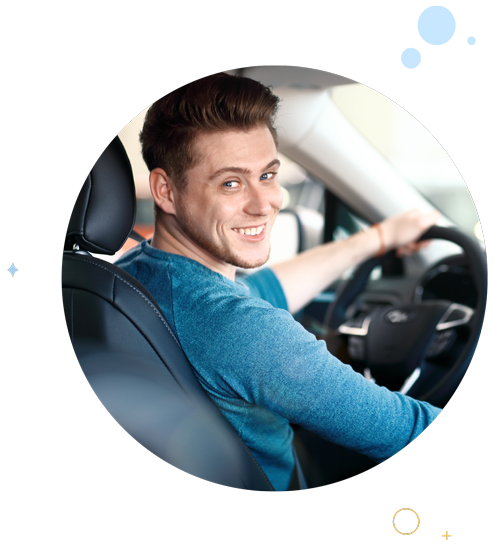 Private van insurance comparison
Getting van insurance at the right price can be tricky. Sometimes it's even difficult to know where to start. Do you phone around? Do you stick with what you have? Do you try someone else? That's where we come in. Simply get a quote with us online and we'll scan the market to find the best policy available, at a cost that works for you! The most effective way of finding the cheapest option is by comparing all the different companies, and that's exactly what we do. Get the wheels in motion today – you could end up saving a lot of time, and a lot of money too.
For van insurance quote comparison, choose GMIB.ie!
At GMIB.ie, we know that you have far more exciting things to be doing than shopping around for insurance. That's why we always do our utmost to make the process as quick and as stress-free as we possibly can. It only takes a minute to get a Quick Quote and from there, we'll take control of the wheel. You'll get your quote instantly. Not 100% satisfied with the price? Don't worry! One of our experts will be in touch to gather some more details and using this additional info, they well be able to find something even better. Give us a try today and discover why GMIB.ie is one of the country's highest rated insurance brokers.