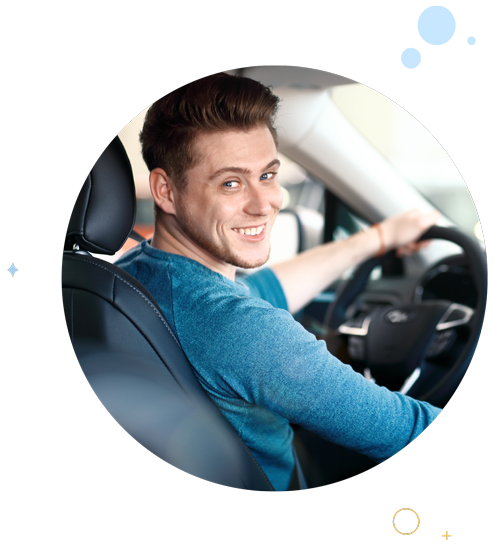 Insurance For International Drivers License
Whether you're visiting Ireland or have immigrated, you'll probably want to get on the road as soon as possible. The good news for those of you from EU or EAA countries is that your licence is valid in this country. However, the insurance offered under these circumstances is classed as non-standard, meaning that you may need to speak to one of our experts directly in order to get a quote. Enter your quote details in the form above and even if you do not get a quote straight away one of our non-standard insurance experts will call you back and guide you through the process.
Car Insurance Quotes For International License
Having an international licence isn't necessarily an impediment to driving on Irish roads. Wherever you come from, we can help you find the right type of cover that will adequately protect you and allow you to get driving anywhere across the Emerald Isle. At GMIB.ie our top priority is providing excellent customer care. Talk to us today and find out why we're Ireland's top-rated insurance broker on TrustPilot.