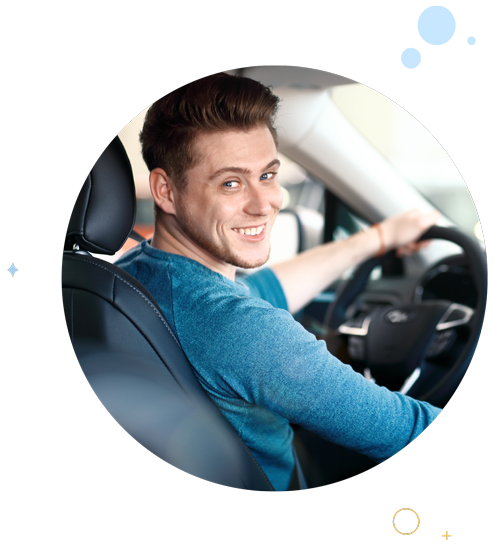 We'll find you the perfect comprehensive motor vehicle insurance policy
Simply get a Quick Quote in just 60 seconds and we'll take care of the rest! Our dedicated team of experts will scan the market in search of the most suitable comprehensive cover they can find. Taking all of your personal information and search criteria into consideration, our staff can steer you in the right direction. We are committed to offering open, honest and impartial advice, which we hope, in the end, will assist you in making the right decision for you. So what are you waiting for? Fill out the form above to set the wheels in motion!
When it comes to auto insurance, comprehensive coverage does it all
What does 'comprehensive' mean exactly? Well, if you're involved in an accident, a comprehensive (also known as 'fully comprehensive') car insurance policy covers damage sustained by you, your car or by a third party. With comprehensive cover you can claim for money to have your car repaired and anyone else involved may also be compensated if they are eligible. Fire and theft damage is covered too. You can also make a claim if your vehicle is damaged and you don't know by whom; for instance, if it happens on the street or in a public car park. To find out more about comprehensive cover and the other options available to you, give us a call today on 064 66 34632. We will be delighted to assist you in any way we can.