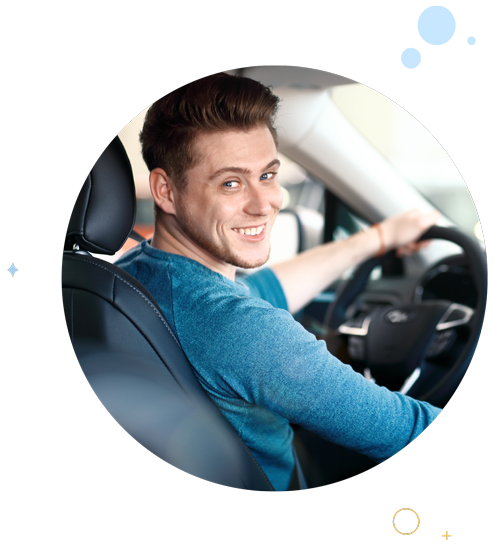 Get a quick van insurance quote
We know that you have far better things to be doing than shopping around for insurance. Luckily, we're here to help. Get a Quick Quote above in just 60 seconds and we'll compare policies from all the top providers. You'll get a price instantly. No waiting around and no fuss. Doesn't that sound better than trawling through site after site, submitting and resubmitting your personal info? Or calling around to every insurance company in Ireland trying to find a better deal. At GMIB.ie, we take care of all that for you. Give us a try today!
Find the cheapest commercial van insurance quote
We only deal with reputable and established insurance providers so when you get a commercial van insurance quote from us, you know you're getting a quality product. But we also understand that price is often paramount. That's why we're committed to finding you the cheapest quotes on the market. By stacking up and comparing the policies offered by all of Ireland's top insurance companies, we can guide you towards the option that represents the best value. If you have any questions, please don't hesitate to give us a call today. We'll be delighted to be of assistance.