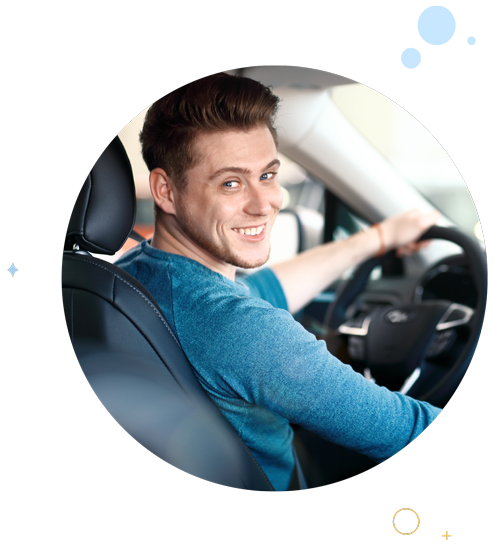 Get a great home insurance quote in just 60 seconds!
Getting a fantastic house insurance quote with GMIB.ie couldn't be easier. Just set the wheels in motion by filling out the form in this page – it only takes a minute! You'll receive an instant quote based on the information provided. Not 100% satisfied? No worries! A member of our team will be in touch to find out a little more about you and your home. Armed with this info, they might be able to find you an even better deal! At GMIB.ie, we are totally committed to providing you with the best options available.
House insurance quotes Ireland
Home insurance is an important measure if you want to safeguard your house and your belongings. As with all types of insurance, and all types of shopping, the best way to find the cheapest deals is by looking around and comparing prices. This can be time-consuming, however, and not everyone has that time on their hands. That's where we come in. We compare quotes from all of the top insurance companies to find you the best policy we can at the best price available. Simply get a Quick Quote and we'll get to work on your behalf!