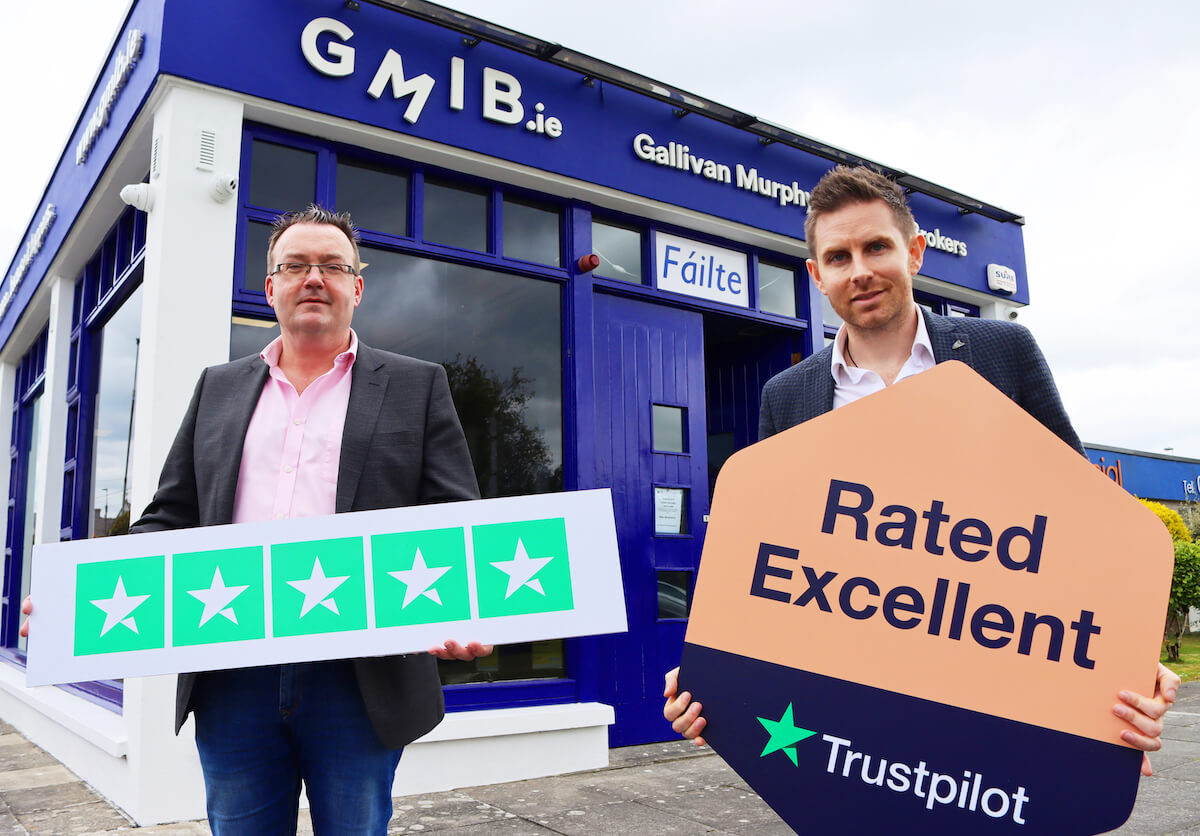 From Kerry to the Nation – The story of GMIB features in The Business Post
This past week, the story of how GMIB.ie developed from a small operation to the fastest-growing insurance broker in the country was shared in a wide-ranging article in the ever-popular Business Post.
Directors Denis Murphy and Simon Gallivan spoke to Donal MacNamee about our humble beginnings here in Killarney, and how a focus on customer service has been at the heart of our success.
Denis and Simon also explained how embracing new technology has been a key factor, allowing customers to get their quotes as quickly and as easily as possible.
"We're in a tourist hub and we're surrounded by five-star hotels," Simon told the Business Post. "So looking after customers is in our DNA and its something that we push through our whole company."
Denis added: "Our growth over the years has been all organic. We started with a very small client base, and we just built and built with the help of some brilliant staff."
You can read the article in full here.
And remember: you can get a Quick Quote online in just 60 seconds! At GMIB.ie, we compare quotes from over 15 different insurers to find you the best quote around.