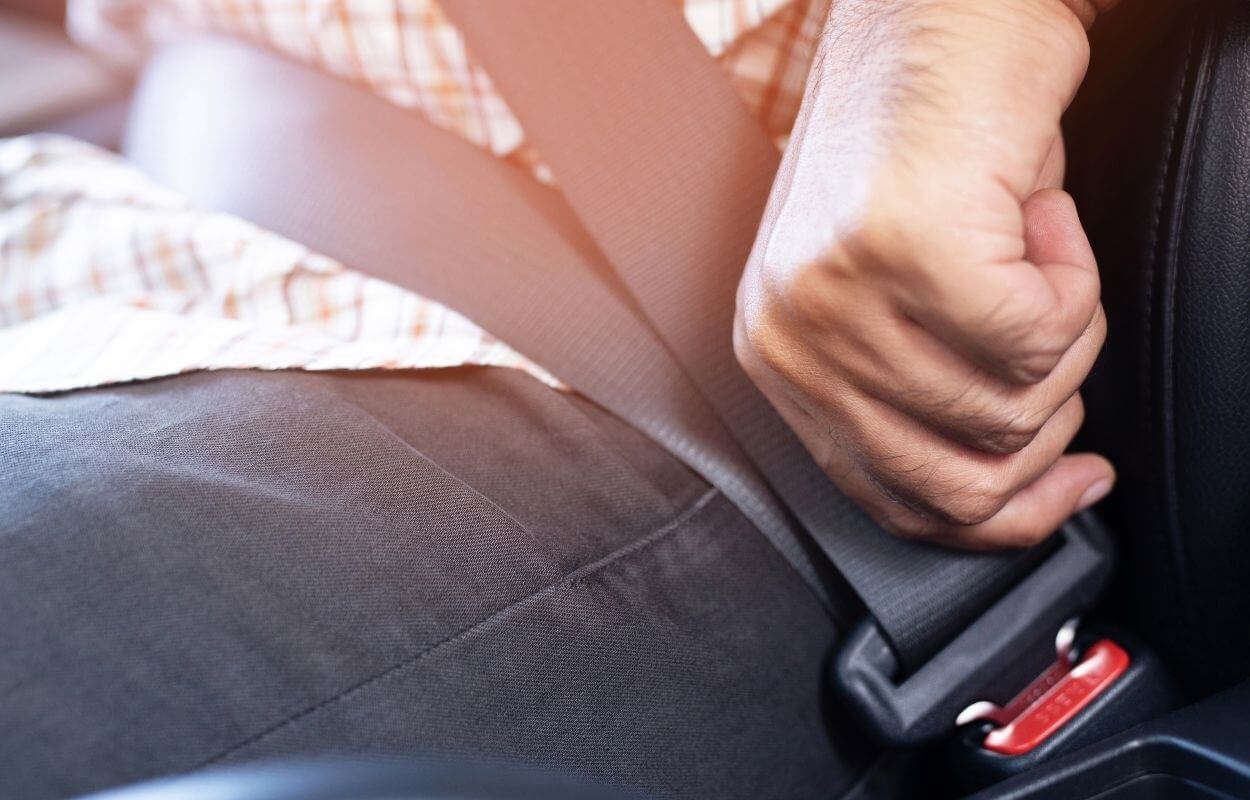 1 in 4 road traffic victims were not wearing a seatbelt
The Road Safety Authority (RSA) and An Garda Síochána have called on all drivers and passengers to always wear a seat belt on every journey. The plea comes as new data has revealed that over a quarter of drivers and passengers killed in road traffic collisions in 2020 were not wearing a seatbelt at the time of the crash.
"While it won't prevent a crash, wearing a seatbelt can reduce the severity of injuries if you are involved in a crash," Mr Sam Waide, Chief Executive of the Road Safety Authority, said. "In fact, wearing one reduces the risk of death among drivers and front seat passengers by half, and the risk of death and serious injuries among rear seat occupants by a quarter."
"Seat belts save lives," Assistant Commissioner of An Garda Síochána's Roads Policing and Community Engagement department, Paula Hilman, said. "Too often our gardaí arrive at scenes of traffic collisions and witness first-hand the devastating injuries sustained by drivers and passengers because they were not wearing a seatbelt. All drivers and adult passengers in a vehicle are required by law to wear a seat belt. Drivers are responsible for ensuring any passengers under 17 years of age are appropriately restrained.
"As a driver, if you do not use a seatbelt, you risk a fine and three penalty points, which remain on your licence for three years. Passengers over 17 can be fined €60 for not wearing a seatbelt."
The most recent observational study, conducted by the RSA, shows that while seat belt wearing rates overall are high, 94% for drivers and front seat passengers, only 89% of rear seat passengers wear a seatbelt.