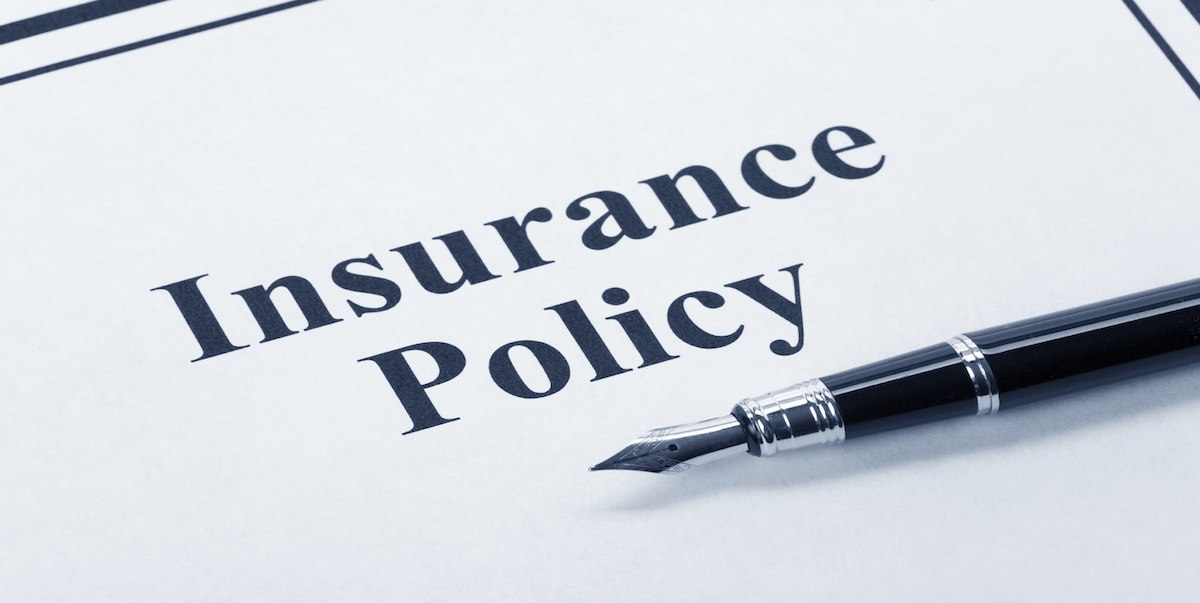 Up to 10,000 motorists duped by fraudulent 'ghost brokers'
So-called "ghost brokers" have provided fraudulent insurance policies to thousands of unsuspecting Irish motorists, Aviva Insurance has revealed.
Aviva's fraud manager Robert Smyth says that his team has identified 10 illegal ghost brokers linked to between 1,000 and 1,500 invalid policies. Young drivers and foreign nationals are the most likely to be targeted with the fraudsters enticing unsuspecting victims with cheap but ostensibly legitimate policies.
Ghost brokers buy insurance policies from legitimate companies using relevant information provided by the customer. The scam revolves around falsifying the customer's no claims bonus, which has the effect of lowering the premium. The policy is then purchased using stolen credit cards.
The scam broker will then charge the customer around half the price of the policy, which will not be valid. Ghost brokers have also been found to sell fake or forged insurance certificates and discs to drivers.
The policy might seem legitimate when it arrives to the customer in the post but the insurance company will cancel the policy if it identifies the fraud, leaving the motorist driving without cover.
Aviva estimates that up to 10,000 policies have been taken out by ghost brokers nationally, effectively leaving these motorists without cover.
"Representatives from An Garda Síochána's special investigation unit attended an Aviva fraud conference earlier this year where they advised us that they estimate that approximately 9,000 motor policies have been obtained via ghost brokers," Mr Smyth said.
The head of the gardaí's special task force Garda Superintendent Tom Murph said many motorists taking out policies from ghost brokers were "pure innocent victims."
"New Irish people coming in who fall into a trap because they are targeted in their own language. These ghost brokers are preying on the naivety and inexperience of these people to fully understand the Irish system, they prey on victims," he told RTÉ radio's Morning Ireland.
One victim, Nataliya Nastechyk, told Morning Ireland that she paid more than €2,000 for her policy as well as several hundred euro as a brokerage fee.
She received her insurance certificate and disc in the post from her insurance company and was under the impression that everything was fine but the insurance company subsequently detected the fraud, leaving Ms Nastechyk without cover.
If you have any queries about your insurance policy, please don't hesitate to give us a call on 064 66 34632.