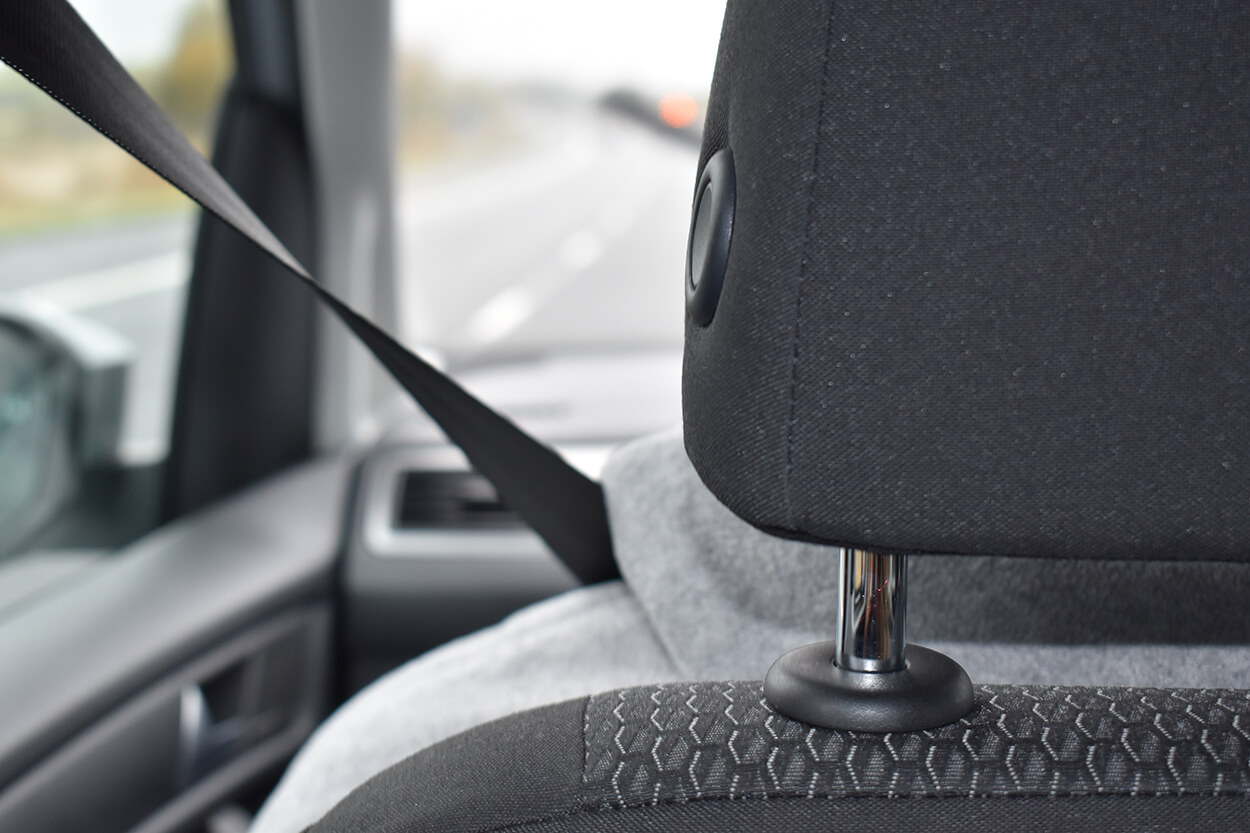 26% of women have worn seatbelt incorrectly
Striking new figures published by the Road Safety Authority (RSA) indicate that one in four women (26%) have worn the strap of their seatbelt under their arm as opposed to over their shoulder.
More than one in ten (11%) say they do so always or often.
The most common reason for doing so is to relieve neck irritation but the RSA have issued a stark warning that incorrect use of the seatbelt can leave the upper part of the body, including the face and head, completely unprotected in the event of an accident. This applies for passengers and drivers alike.
"Whether for comfort or vanity, nothing is worth putting yourself at risk of serious or fatal injury," the RSA said. "The message to everyone is to always wear your seat belt and wear it correctly. The belt should be worn diagonally across the wearer's chest on their shoulder and never under the arm.
"If it feels uncomfortable, adjust the height of the belt on the anchor point on the door frame or adjust the seat position and height."
Meanwhile, the survey also found that 93% of drivers, 91% of front passengers, and 83% of rear passengers always wear their seatbelt.