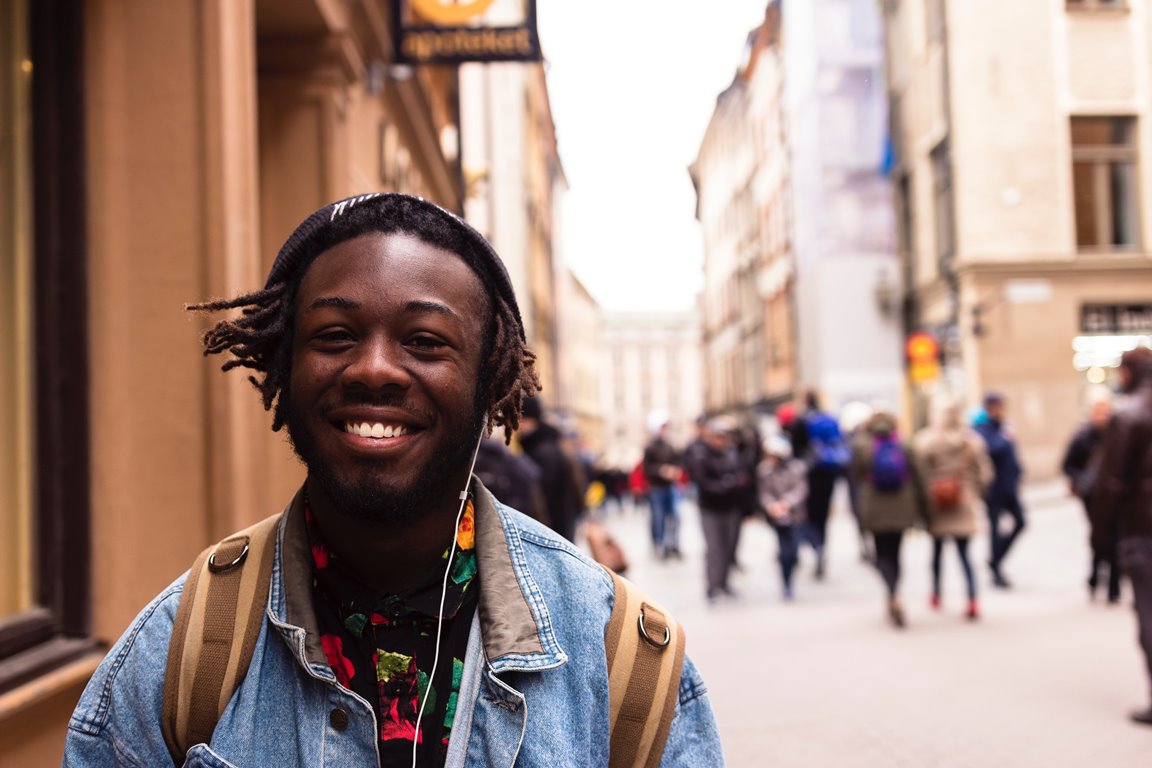 5 back to college tips
The bad news is that the summer is over. The good news is that you get to go back to school! Okay, college isn't exactly without its trials and tribulations but if you follow these tips you'll see the year out with flying colours.
1. Do your research
If you're a first year, do some digging online to find out as much as you can about the college and the city. Ask current or former students for advice, both educational and social. Try to remove as much uncertainty as possible. The more you know, the less daunting your first few weeks will seem.
2. Shopping
This should be the fun part. Stock up on supplies like stationery and new tech, and get yourself some new clothes as well. You don't have to break the bank but this is an important new chapter in your life. Make sure you have everything you need.
3. Know your schedule
There's a lot to take in at the start of college but it's a good idea to familiarise with your class schedules as quickly as possible. There are loads of great calendar apps that can help you plan out your semester.
4. Start as you mean to go on
Tús maith leath na hoibre. Don't miss any classes in the first few weeks. In certain modules, one or two absences can leave you completely out of the loop and it can be difficult to catch up.
5. Study
Try to get into the habit of studying on a regular basis. You might find that cramming works for you but even if you get the grades, you're still putting yourself under unnecessary pressure. Set up a suitable workspace in your room and try studying in other spots, like the library or a café, as well.
6. Enjoy yourself
Your coursework is important but college is about making friends and memories too. Go out with your housemates and meet new people. If you don't know anyone in your class, introduce yourself to someone on the first day. You never know, you might make friends for life.
Have a great year,
The Team at GMIB.ie