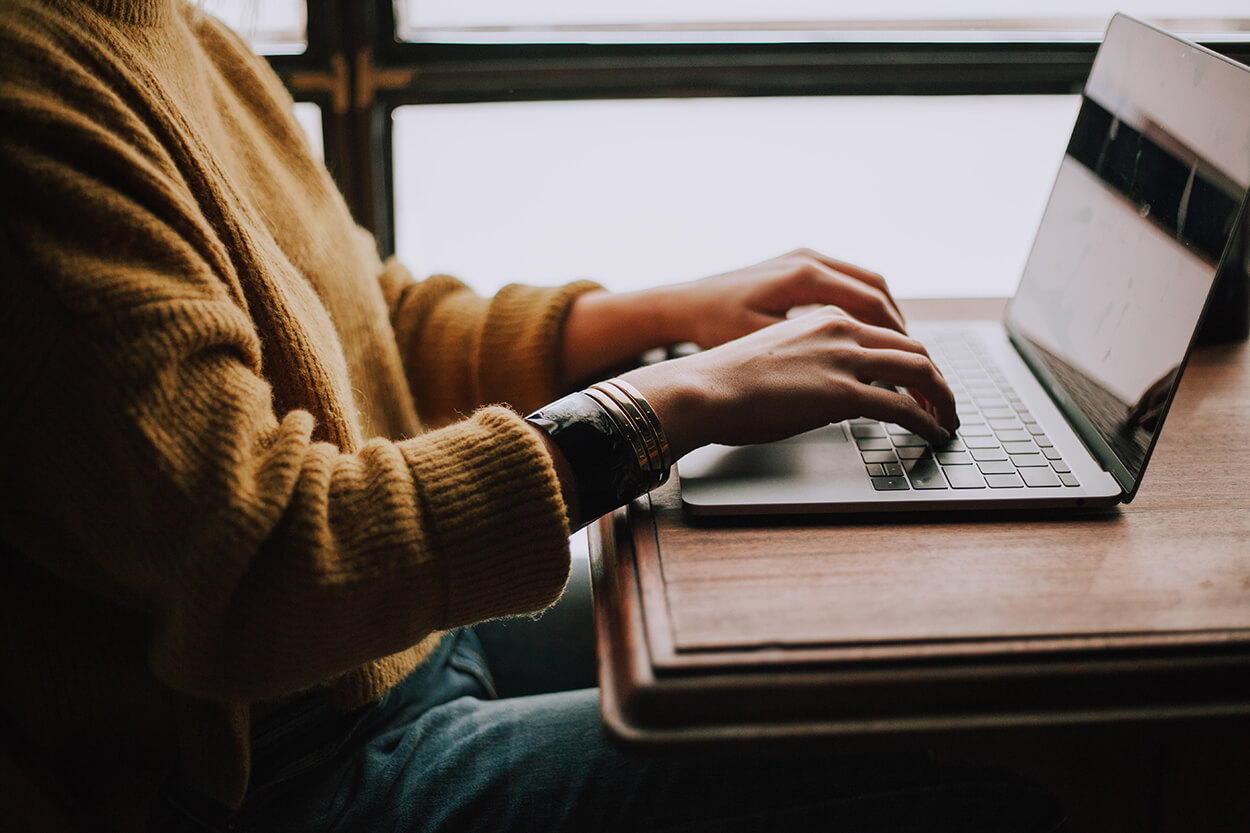 Consumers should be on the look-out for new life insurance scam, Insurance Ireland warns
Insurance Ireland has warned the public about a new life insurance fund scam aimed at unsuspecting consumers.
"With interest rates so low, many people are on the lookout for a better return from their savings," a spokesperson for Insurance Ireland said.
"Unfortunately, this has resulted in an increase in the number of scam and fraudulent activities in circulation. Some criminals are using sophisticated methods to persuade consumers to invest in fake investment and life insurance funds.
"These methods include, but may not be limited to, the use of fake comparison style websites to obtain personal and contact details from members of the public which they then use to contact you, claiming they are calling from a reputable insurance company."
Consumers are advised to research their providers to ensure that they are reputable.
If you are contacted by a suspicious or unknown telephone number, or if you receive a suspicious email claiming to be from an insurance company, visit www.insuranceconfidential.ie or email [email protected].
If you have any queries about your own life insurance policy or would like advice on which type of policy would work for you, contact our sister company Gallivan Financial today on 064 66 37393.