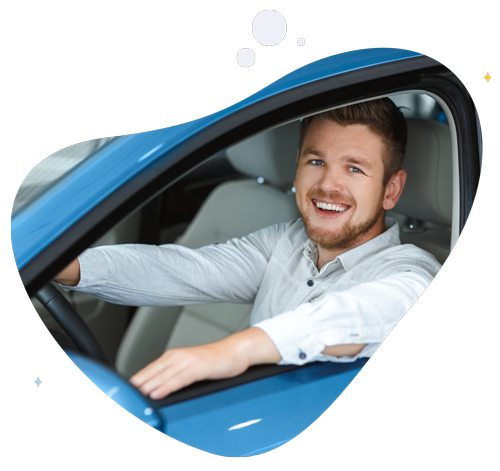 Do you need office insurance?
In a word: yes! Office insurance is often overlooked but in reality it's just as important as any other type of cover. You wouldn't leave your house and its contents unprotected, so why would you put your workplace at risk? Your premises and the equipment, fixtures and fittings inside are essential to your livelihood. Imagine how costly and how much hassle it would be to replace them… And that's before you factor in potential loss of earnings.
The right kind of comprehensive office insurance policy will often include business interruption. This will help you to get your business up and running again after an accident.
Business interruption insurance applies to situations where the policy holder suffers a financial loss as a result of a property damage claim. It can also cover loss of gross profit or gross revenue.
Depending on your policy, it may cover certain additional expenses such as loss of rent, the cost of alternative accommodation or increases in the cost of working. If you need to temporarily move to another location, for instance, the financial burden could be lessened greatly or covered completely by taking out business interruption insurance.
Comprehensive office insurance also covers loss of earnings and any extra costs that come about as a result of damage to your building or the contents therein.
Features like public liability and personal accident cover, as well as fidelity, might also be applicable.
Being forced to shut up shop for any length of time is the nightmare scenario for any business owner, but taking out appropriate office insurance could negate any or all of the costs associated with such a catastrophe.
If you want to find out more about this type of cover, get in touch with one of our dedicated insurance experts today. And if you need a quote, remember that at GMIB we compare quotes from over 20 insurers to get you the cheapest insurance on the market. Call us, drop in or get a Quick Quote online today. It only takes 60 seconds!
Best wishes,
The Team at GMIB.ie