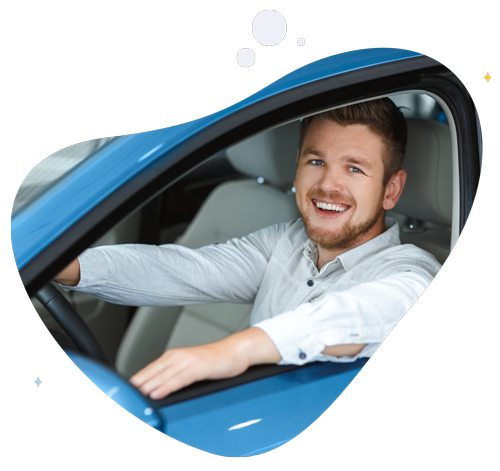 Effects of drug-driving more significant than many realise
An Garda Síochána and the Road Safety Authority have warned that drug-driving will soon become more prevalent than drink-driving on Irish roads as many motorists continue to underestimate the devastating effects that driving under the influence can have.
Detections for drink-driving have risen significantly in recent years and the assistant commissioner in charge of roads policing, David Sheahan, has said predicted that alcohol will be surpassed by drugs "very shortly".
Figures released by the RSA show that 68% of drivers with a positive roadside drug test between April 2017 and June 2019 had tested positive for cannabis, while 37% of samples tested positives for cocaine.
"Drivers need to realise that the days of avoiding detection for drug driving are over and that we are determined to stamp out this killer behaviour," he said.
However, in spite of this significant shift, some road users appear to be unaware of how dangerous drug-driving can be. Let's look at the facts.
Effects. A number of studies have proven that cannabis affects memory, psychomotor abilities and reaction times. Studies also show that these effects remain for long after the high has passed.
Perception. According to the RSA, many regular drug-drivers believe that cannabis does not adversely affect their driving or increase the risk of collision. This is untrue. Cannabis users are 2-3 times more likely to be involved in a rod collision than non-cannabis users.
Alcohol. The combination of drugs and alcohol expose motorists to a greater risk than either substance individually.
Driving skills. Studies have indicated that drivers under the influence of cannabis are more likely to drift or weave across lanes, have slower reaction times, have more collisions and drive more slowly. Significant effects of cannabis on driving performance have been found to last up 10 hours after use.
Penalties. The penalty for drug-driving is the same as it is for drink-driving: a maximum fine of €5,000 and up to six months imprisonment. Those found to be above the threshold for cannabis, cocaine and heroin face a driving disqualification period of not less than one year for the first offence and not less than two years for a second or subsequent offence. In terms of car insurance, a drug-driving conviction is likely to adversely affect your premium for up to seven years.
Looking at the numbers, it's clear that drug-driving has become a major issue and, worryingly, it appears to be getting worse. It is now more important than ever to educate our road users about the dangers of driving under the influence of substances like cannabis.
Further information can be found at the Road Safety Authority's website ( RSA.ie).