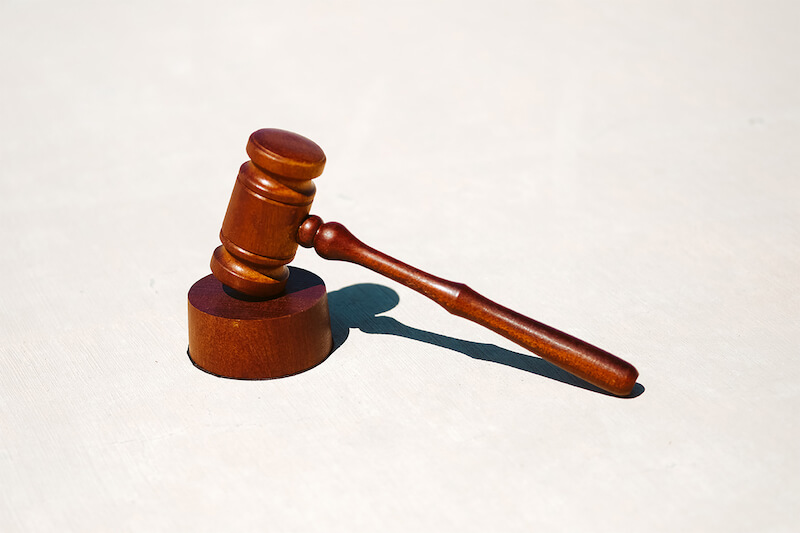 Finding the right kind of cover for motorists with a conviction
If you're finding it difficult to get a quote due to a past criminal conviction, you're not alone. This is a common concern for many motorists in your position.
For various reasons, insurance companies can be reluctant to provide quotes to people who have criminal convictions, particularly if the incident occurred within the past five years.
Some insurers may only take on customers if their conviction came more than 10 years ago; some might have issues with any conviction at any time at all.
And, even if they do give you a quote, it is not uncommon to be quoted a price that is expensive – sometimes prohibitively so. That's where GMIB.ie can make a difference.
At GMIB.ie we have strong relationships with underwriters who specialise in car insurance for convicted drivers. Depending on your specific set of circumstances, we are often able to get our customers insured and on the road, all for a price you can afford.
It is important to disclose your conviction to us. Hiding your conviction can lead to difficulties later in the process; it could even result in your policy being voided.
Convictions must also be disclosed even if the event or the conviction occurred after the policy was taken out.
Enter your details here and even if you do not get a quote straight away, one of our non-standard insurance experts will call you back and guide you through the process.
After taking your information and feeding it through our system, we can assess your situation and look into ways of arranging a policy that will suit your needs.