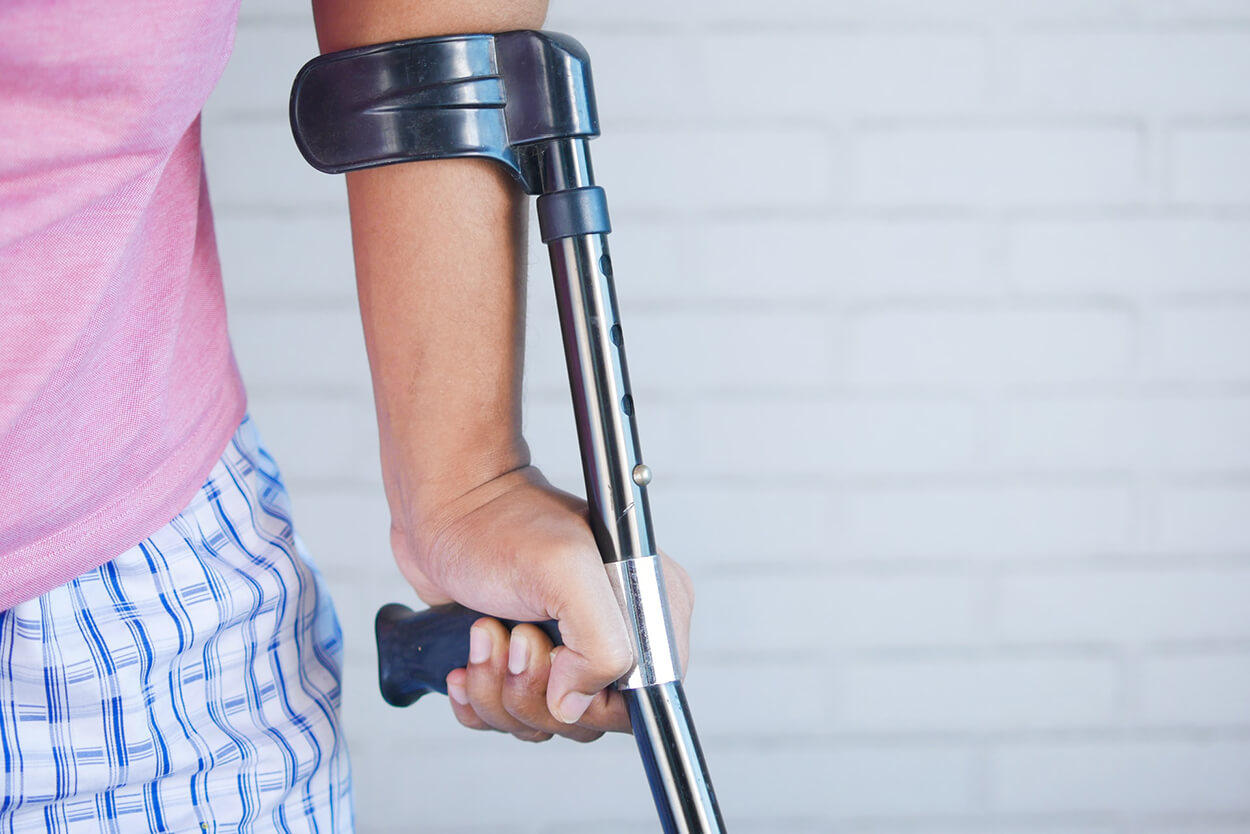 Guidelines lead to personal injury awards falling by 'colossal' 42%
The Personal Injuries Assessment Board's (PIAB) average award in 2021 dropped by 42% thanks to new guidelines on minor personal injuries, the Irish Times is reporting.
A little under half of all awards last year were below €10,000, compared to just 12% of awards in 2020. The overall average general damages award across motor, employer and public liability claims was €11,583. This represents a decrease of 47% on the €21,850 average the year before.
The PIAB report is based on 4,731 claims assessed from when the guidelines came into effect on April 24th of last year up until December 31st, 2021.
The number of claims has fallen 31% since 2019. However, much of that decline is attributed to COVID-19.
It is also worth noting that the acceptance rate for PIAB awards last year fell to 37% (down from 51%) in 2020, mostly because claimants rejected the awards in the belief that they could do better in court.
Last November, Insurance Ireland, said premiums for motorists had fallen by 24% between December 2017 and October 2021, but high legal costs remained a concern because cases are being settled at the PIAB.