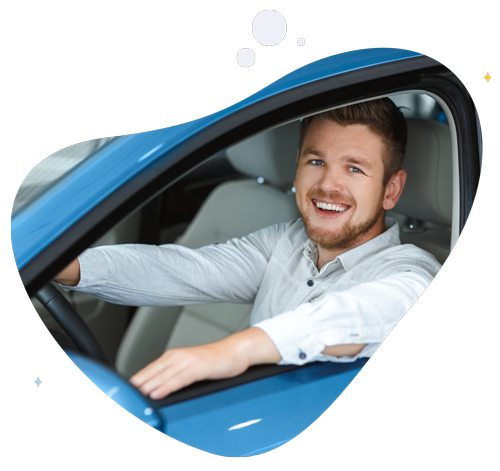 Importing a car from the UK: A step-by-step guide
Importing a car from the UK can be a great way to save money on what is normally quite a large expense. As you might expect there are a couple of hoops any potential buyer will need to jump through, so the team here at GMIB.ie have put together a short guide to help you through the process.
1. Finding your car
With the huge amount of car sites online and the thousands upon thousands of cars for sale in the UK, this is perhaps the easiest and most enjoyable part of the process. Simply search for your preferred make and model and get browsing.
2. Be smart
As with all internet-based transactions, it's important to keep your wits about you. If something seems too good to be true then it probably is! Keep an eye out for scams. Use only trusted sites and, if possible, users with a good track record.
3. Check the car's history
An HPI check is a handy and easy to use system for checking a vehicle's history. Enter the car's registration number (or Vehicle Registration Mark - VRM) into an online tool and quickly find out about previous owners, existing finance or even if the car has current police interest. This service will cost a small fee but could be worth it in the long run.
4. Get it looked at
If you're worried you may be buying a dud, get the car looked at by a professional. Obviously this is another additional cost that isn't 100% necessary but at least it will provide a little peace of mind.
5. Money
Don't hand over any money until you're completely satisfied with the car. Also it may be worth exploring alternative currency exchange options; it's likely that your bank doesn't have the best rates around and when dealing with large sums of money like this, a small percentage can go a long way.
6. Collecting your car
You can either travel to the UK yourself and get the ferry home or you can opt for a delivery service to do all the hard work for you.
7. Register
It's important to get an appointment to have your vehicle inspected at an NCT centre within seven days of the vehicle entering the State. This is necessary in order to register and pay the VRT (and any other tax liabilities due on the vehicle) which must be done within thirty days of bringing the car into the country. You can calculate your VRT here: http://www.motorcheck.ie/blog/vrt-calculator/
So there you have it. We hope you found this article informative. If you have any further questions please don't hesitate to get in touch.
All the best,
The Team at GMIB.ie