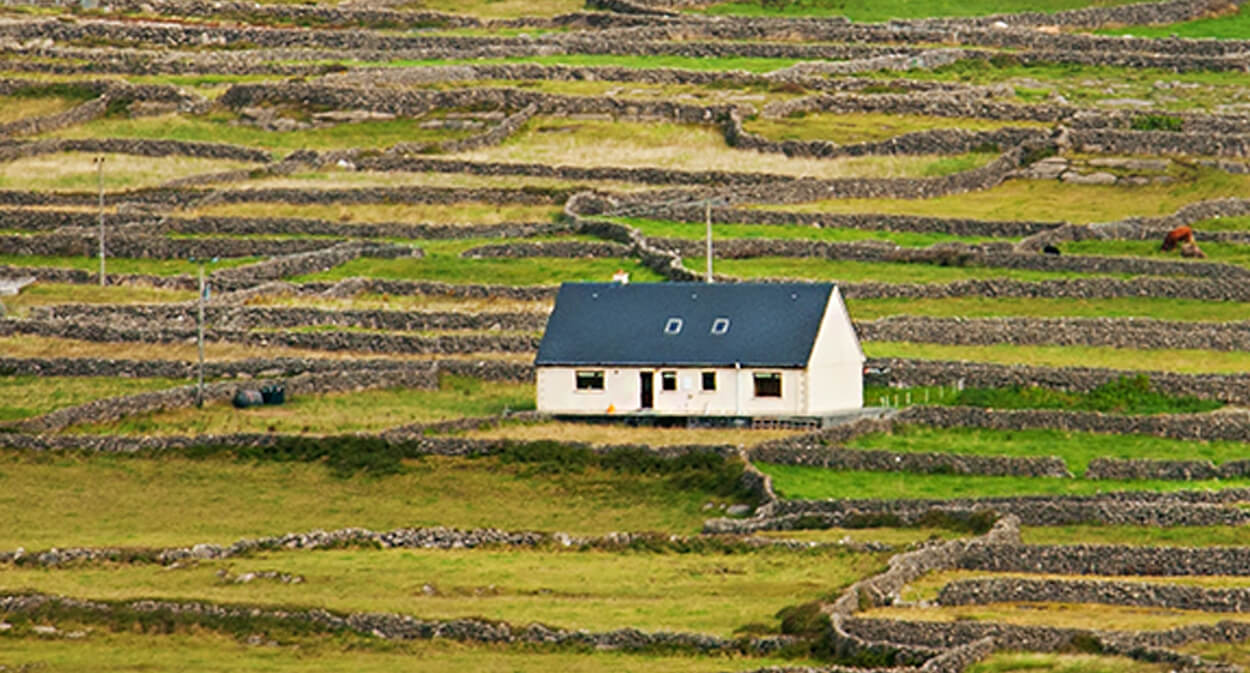 Is your house adequately covered?
When you take out home insurance, it's easy to just forget about it and assume that your house will be covered no matter what. However, if the cost of rebuilding your house today is more than the amount you originally insured it for, you could be left short.
That's why it's important to check your policy and ensure that you have adequate cover.
And right now, the cost of building a house in Ireland is quite high. Global events like Brexit, the pandemic and the war in Ukraine have impacted supply chains and, in turn, affected prices.
Covid transformed the way people used their homes with many people now working remotely or going hybrid. This has naturally led to us using our facilities and appliances like heating, water, dishwashers, and washing machines with increased regularity. This resulted in an increase inclaims frequency during the pandemic.
If you haven't checked the cost of rebuilding your home in a while, we recommend that you do it as soon as you can.
The Society of Chartered Surveyors Ireland website has a handy calculating tool that will do the maths for you.
If the figure is higher than the value insured in your policy, you should talk to us about adjusting your cover.
Give us a call today on 064 6634632 if you have any queries. We'll be delighted to hear from you.