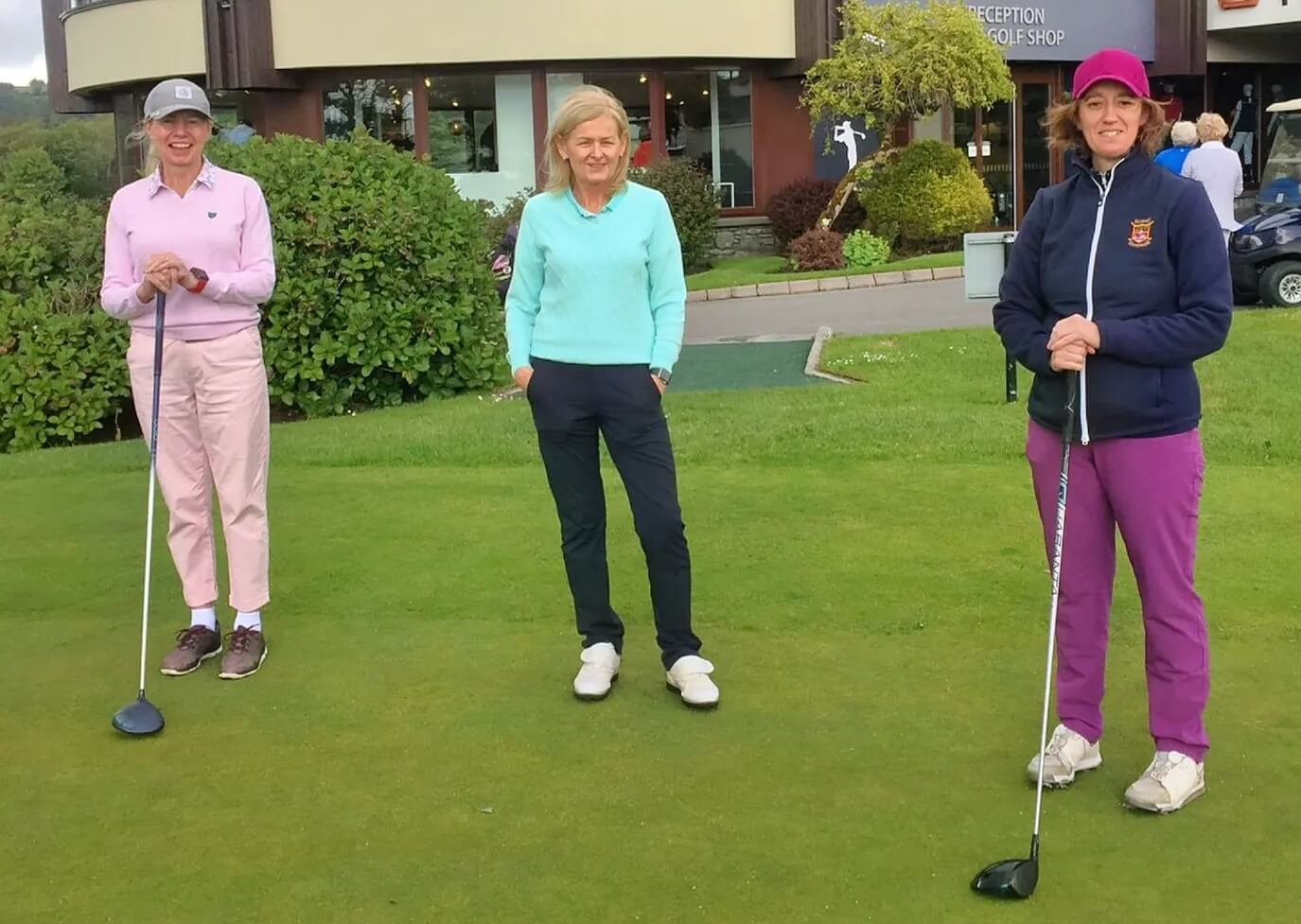 Killarney golfers enjoy GMIB-sponsored event
We were delighted to continue our support for ladies golf at the Killarney Golf & Fishing Club by sponsoring the recent Ladies Club Singles event.
Though it was staged in 2021, this was, in fact, the 2020 competition as it was postponed last year due to Covid restrictions.
There were two separate categories in the competition: one for the lower handicaps (less than 17) and the other for handicaps higher than 17.
Both finals were very closely contested with Kay O'Connor narrowly beating Sinéad O'Shea on the 19th in the lower handicap category. We had another marginal encounter in the second category as Jane Dwyer emerged the winner on the 18th.
Our own staff member Tina O'Sullivan was on hand to see them off on finals day and also to present the prizes at the recent prizegiving. Congratulations to the four finalists and to all the other participants who entered and played in the competitions.