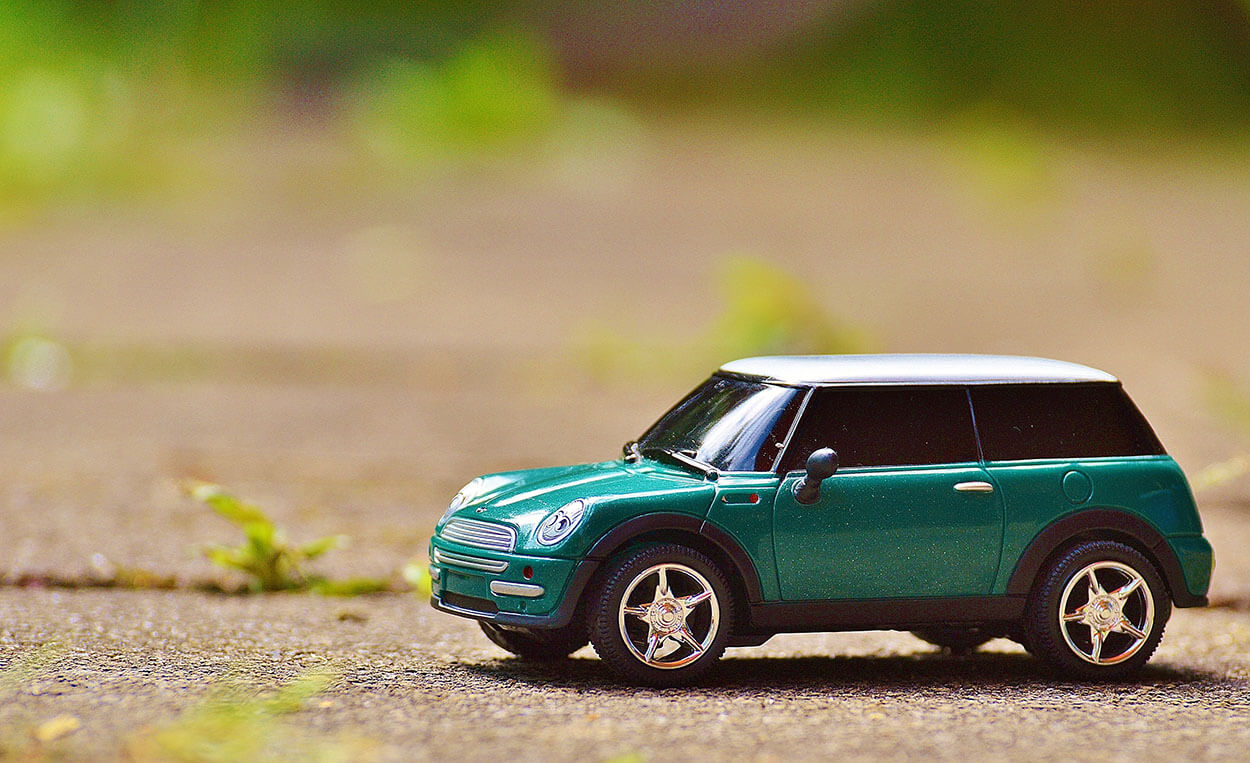 Lower the cost of driving in 6 easy steps
Owning a car can be quite costly, especially if you don't take special care to keep your expenses to a minimum. These handy tips might seem like small potatoes but when you add up all the little differences you might just save a pretty penny. Follow these six simple steps and you'll be reaping the benefits in no time at all.
1. Service your car
Getting your car checked out regularly is very important if you plan on keeping it on the road for as long as possible. Looking after the small things, like checking the oil and the tyres, will save you money in the long run. Properly inflated tyres allow vehicles to travel more efficiently which will save you money on fuel. Speaking of fuel…
2. Refuel intelligently
Search around your local area and find the cheapest place to refuel, and keep an eye out for price fluctuations. It's also wise to know precisely how much petrol or diesel your car uses. This will help you manage your fuel budget more effectively.
3. Drive efficiently
Try not to rev the engine, use your gears as carefully as possible and time your approaches to lights and junctions to avoid unnecessary stops. All of these minor changes will have a major effect on your fuel consumption.
4. Carpool
Commuting with friends or co-workers is a great way to save money, not to mention the positive effect it has on the environment. Not only will you save money on fuel, you'll also protect your car from unnecessary wear and tear.
5. Don't fail the NCT!
As we discussed previously, failing the NCT will result in a hefty penalty. Check out this earlier post to make sure you pass first time.
5. Get the best insurance deal possible
With insurance premiums going through the roof, it's more important than ever to shop around for the best deal available. At GMIB we compare over twenty insurers to do just that. Simply visit GMIB.ie and get a Quick Quote in 60 seconds. We'll do all the hard work.
We hope you found this article informative. If you have any further questions please don't hesitate to get in touch and don't forget to check out our other posts for more top tips.
All the best,
The Team at GMIB.ie