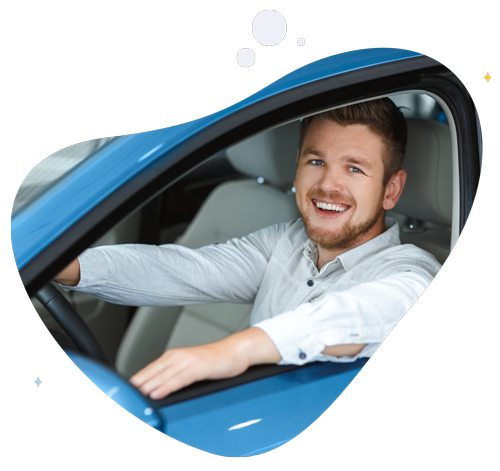 Minister wants action on whiplash claims by early next year
The new Judicial Council is expected to begin "recalibrating" awards for less serious personal injuries such as whiplash by early next year.
Justice Minister Charlie Flanagan wants action to be taken on the contentious issue of high personal injury awards, which industry experts say are contributing to higher insurance premiums across the board.
Speaking to the Independent.ie, Mr Flanagan said he is "very keen that early next year we will see real progress on this important issue."
He added that there was an "urgent need to ensure a greater level of consistency and the bringing down of awards in some personal injury cases".
Mr Flanagan said he was confident that the council, which was allocated €1.25 million in Tuesday's budget, would be up and running by the end of 2019.
"I would hope that the council will at the very earliest date early in the new year deal urgently with the matter of personal injury claims and awards," he said.
"Only this week we have seen a very concerning report on the matter of whiplash in the civil justice system and the ease with which whiplash injuries tend to become resolved when a claim is settled. This is a matter of concern."
An unpublished Mater Hospital study has found that over 90% of whiplash patients failed to return for additional treatment once their legal action was completed.