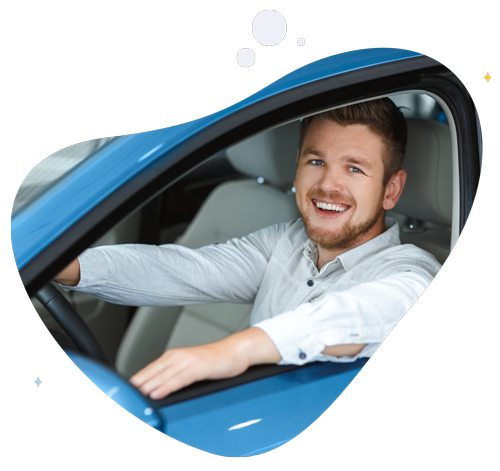 Motor insurance costs on the rise. But why?
Forking out for car insurance premiums can be a real financial burden but the bad news is that things don't seem to be getting any better. In fact, it's quite the opposite.
Average prices rose by a staggering 32% from April 2015 to April of this year, taking the average cost to €909. As you might expect, the under 25s are still suffering the most. Their average premium is €2,681, an increase of 37%.
But even older drivers have seen dramatic rises. There has been a 31.6% increase for those aged 25- 49 and 32.7% for the over 50s who pay the lowest premiums on average at €695.
Why?
There are a few main reasons behind the escalation. Firstly, the collapse of Setanta Insurance in 2014 has left outstanding claims of €90 million with the costs likely to be picked up by the Motor Insurers Bureau of Ireland. It's anticipated that this could bring about a €50 increase to average premiums.
Another key factor is the European Court of Justice ruling at the end of March this year which states that insurers have to pay VAT on the value of work that is outsourced, e.g. claims handling, which could lead to an increase of insurers' costs of up to 23%.
The high level of personal injury awards (e.g. whiplash) in this country are also thought to be a major reason for the rise. Awards for minor claims like these are higher in Ireland than in other European countries and some companies are calling for the government to follow the UK's lead in banning whiplash claims altogether.
Finally, fraudulent claims are thought to add another €50 to the average premium.
What can you do?
First and foremost, for everyone's sake, don't make fraudulent claims!
In terms of lowering the cost of your own premium, choosing a modest car, driving safely and avoiding penalty points will help.
The cost of premiums quoted by individual insurance companies can vary greatly month to month so it pays to shop around for the best deal. At GMIB.ie we compare over 20 insurers to make sure you get the very best deal possible. Visit GMIB.ie to get Quick Quote in just 60 seconds. It's that easy!
If you have any further queries or concerns please don't hesitate to get in touch.
Best wishes,
The Team at GMIB.ie