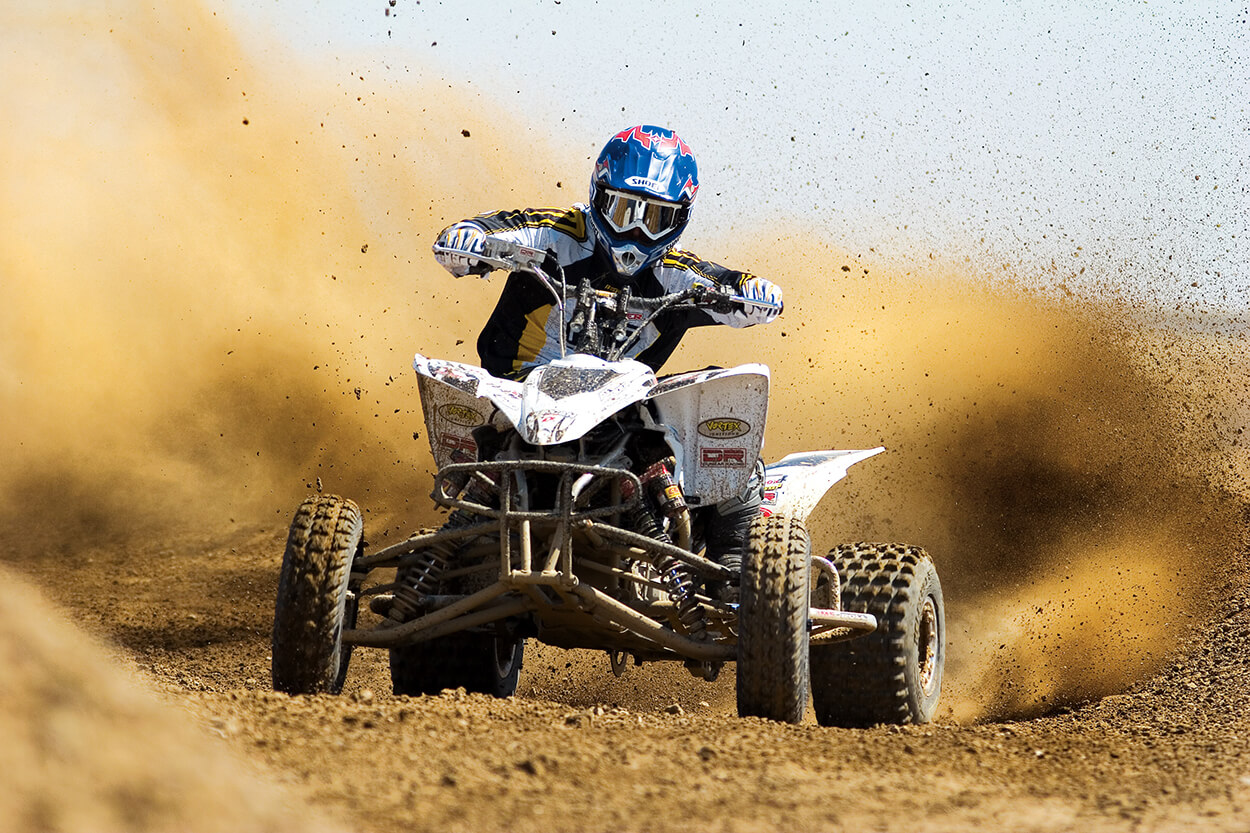 Parents warned about dangers of quad bikes
The Road Safety Authority (RSA) and An Garda Síochána have urged parents to not give their children quad bikes for Christmas.
Provisional statistics from the RSA show that there were 50 people killed or injured in collisions involving a quadbike or scrambler on a public road in recent years.
48% of those involved in the incidents were aged 18 or younger.
"It saddens me that we have to again remind parents and guardians of the risks that quad bikes and scramblers pose to children," RSA Chief Executive Moyagh Murdock said.
"These are vehicles intended to be driven by people who know the risk they pose and who understand the threat when driving on uneven ground. Please think very carefully before gifting a quad bike or scrambler, because in the hands of inexperienced and unsupervised children there can be a risk of death or life changing injuries.
"Indeed, I'd include e-scooters in this category as they can travel at considerable speed, and in the hands of children could be high risk. There are lots of other, safer gifts to get a child this Christmas that will bring them many years of enjoyment and joy.''
The Minister for Transport, Tourism and Sport, Shane Ross TD, quads, scramblers and e-scooters should never be used on public roads.
"Road traffic legislation clearly defines these as mechanically propelled vehicles and as such must have insurance, road tax and the person using them must be licensed," he added.