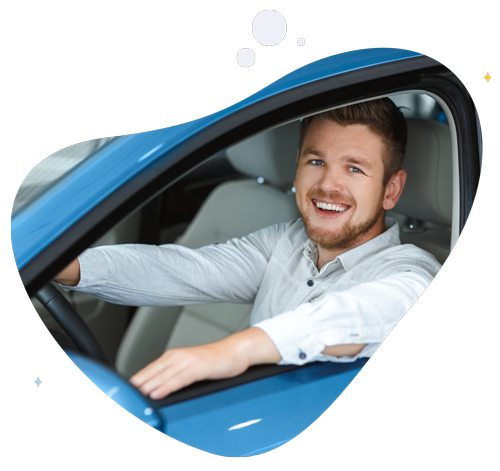 Preparing your car for a European road trip
To ensure your car is both legally and mechanically fit for European roads, there are several items you're required to install, display or carry.
Firstly, you'll need to apply headlamp beam adjustors to avoid dazzling drivers on your left. They're available from most auto shops, but aren't 'one size fits all', so make sure you buy the right kit for your car model.
Most European countries require cars to be marked with their country of origin. If your number plate doesn't display the GB-Euro sticker, you'll need to apply your own GB sticker. In addition, many European countries legally require that motorists carry:
A warning triangle
A first aid kit
Reflective jackets/waistcoats
Spare head/tail lamp bulbs
A fire extinguisher and basic tool kit are often recommended, though not legally required
As with any long journey, it's wise to service your vehicle before setting off. Basic checks and precautions you can do yourself include:
Checking tyre pressure and tread (minimum tread depth is 1.6mm)
Checking your oil levels
Topping up coolant and windscreen washers
Storing spare antifreeze, water and oil in the car
Packing a tyre inflator/sealant set

You may also want to see a registered mechanic to make further checks, especially if you have any rattles, chips, scrapes or handling issues already on your mind.