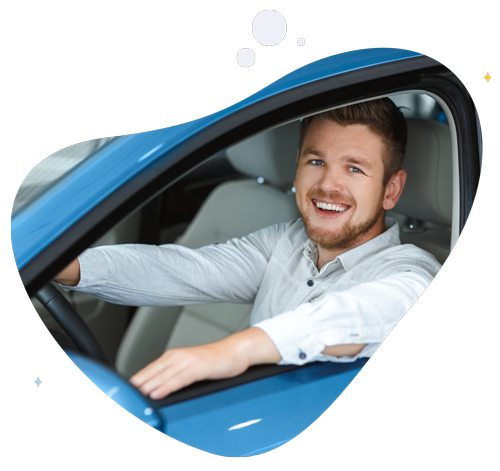 Professional Indemnity: Make sure you're covered
You really need to be careful when running a business; the slightest oversight or misjudgment could have catastrophic consequences for the entire operation. Professional indemnity insurance (or PI) provides you with a safety net in the event that one of your clients tries to hold you responsible for a costly mistake.
Still not sure if PI is for you? Check out the FAQs below to find out more.
What is professional indemnity insurance?
This special type of insurance protects your exposure for services provided or advice given.
Why would I need that?
The day might come when a client feels that you were somehow negligent while carrying out work, causing them a loss of some kind. It's also possible that you might offer professional advice which turns out to be bad, again resulting in a loss for you client.
Professional indemnity insurance provides cover if you are found to be responsible for such a claim.
Does it cover anything else?
It can do, yes. Depending on the type of policy you take out, the following may also be covered:
libel or slander
breach of confidentiality
prosecution defence costs
copyrights
loss of documentation
Who needs PI?
A whole host of professionals from many different sectors can benefit from professional indemnity insurance. Examples include (but are not limited to) those working in the construction industry and in financial institutions, medical professionals, IT professionals and also solicitors and barristers.
To find out if PI is for you, get in touch with one of our experts today.
How much cover will I need?
This will vary greatly depending on your own specific set of circumstances, such as your profession and the level of risk associated with your line of work. In general, you should really consider the worst possible scenario and work from there.
How do I get covered?
Simply call us, send us an email or drop in today to get a quote and find out more. At GMIB, we compare quotes from all of the top providers in the country to find you the cheapest insurance on the market.
Best wishes,
The team at GMIB.ie