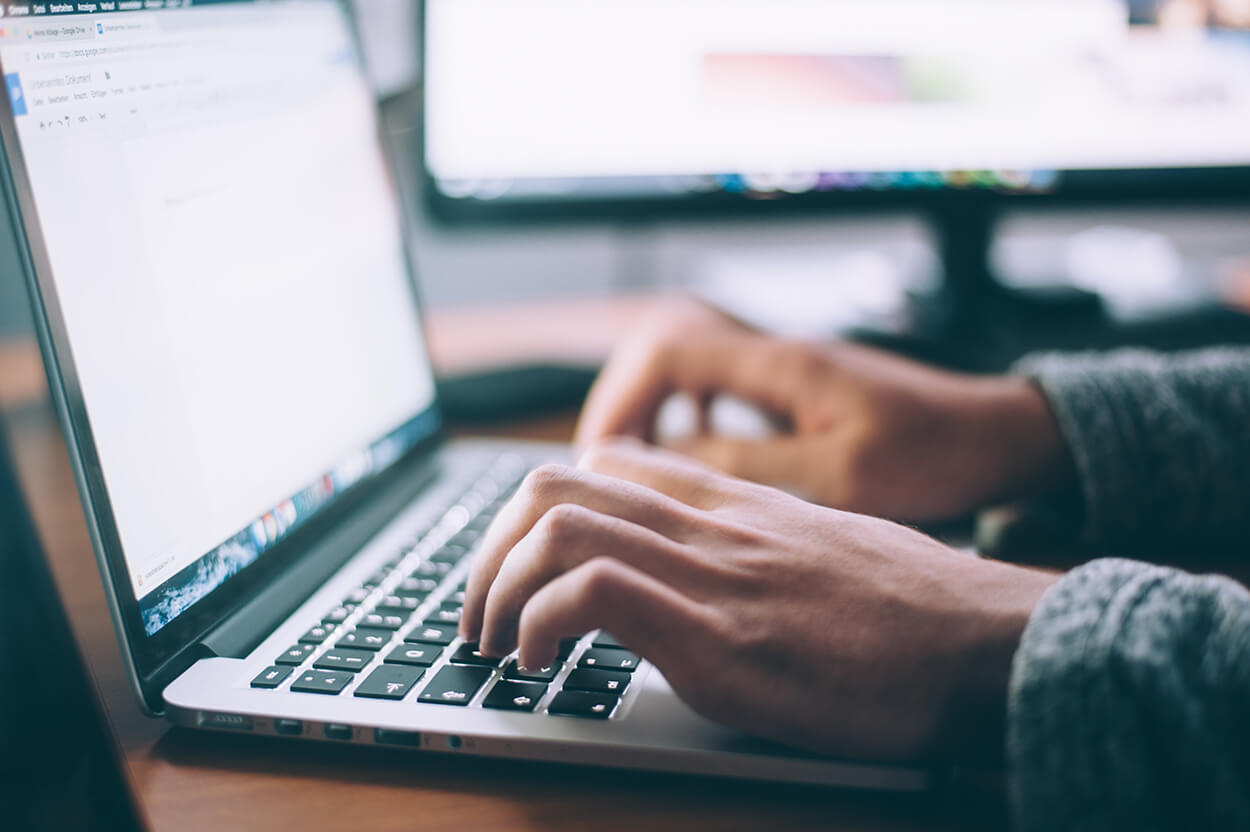 Public encouraged to 'have their say' on road safety matters
Motorists, cyclists, passengers or pedestrians are being asked to have their say on road safety policy for the next 10 years by filling out an online survey that was launched this week by the Road Safety Authority (RSA).
Road users are invited to share their ideas on what Ireland's road safety priorities should be for the next decade and how these should be addressed.
The public consultation will remain open until November 18 and people are urged to complete the consultation questionnaire on the RSA's website here .
"The Programme for Government identifies road safety as a priority social issue," Minister of State at the Department of Transport, Hildegarde Naughton, said.
"Specifically, it states that the development of the next road safety strategy must have at its heart the embodiment of a Vision Zero approach. The principle of Vision Zero is an ambitious one, aiming to have zero deaths on our roads by 2050. It places road safety at the centre of our transport policies and systems. The next Government Road Safety Strategy will be our route map to Vision Zero, setting out the actions we need to take to deliver safer roads. I would urge all road users to have their say in the strategy through the public consultation process."
The Government Road Safety Strategy (2021-2030) brings together the actions which are required across multiple stakeholders to achieve the RSA's mission of saving lives and preventing injuries by reducing the number and severity of collisions on Irish roads. The final government Road Safety Strategy 2021-2030 will be submitted to the Minister for Transport by end of Q1 2021.
Further information on the Road Safety Strategy consultation process can be found on the Road Safety Authority website.