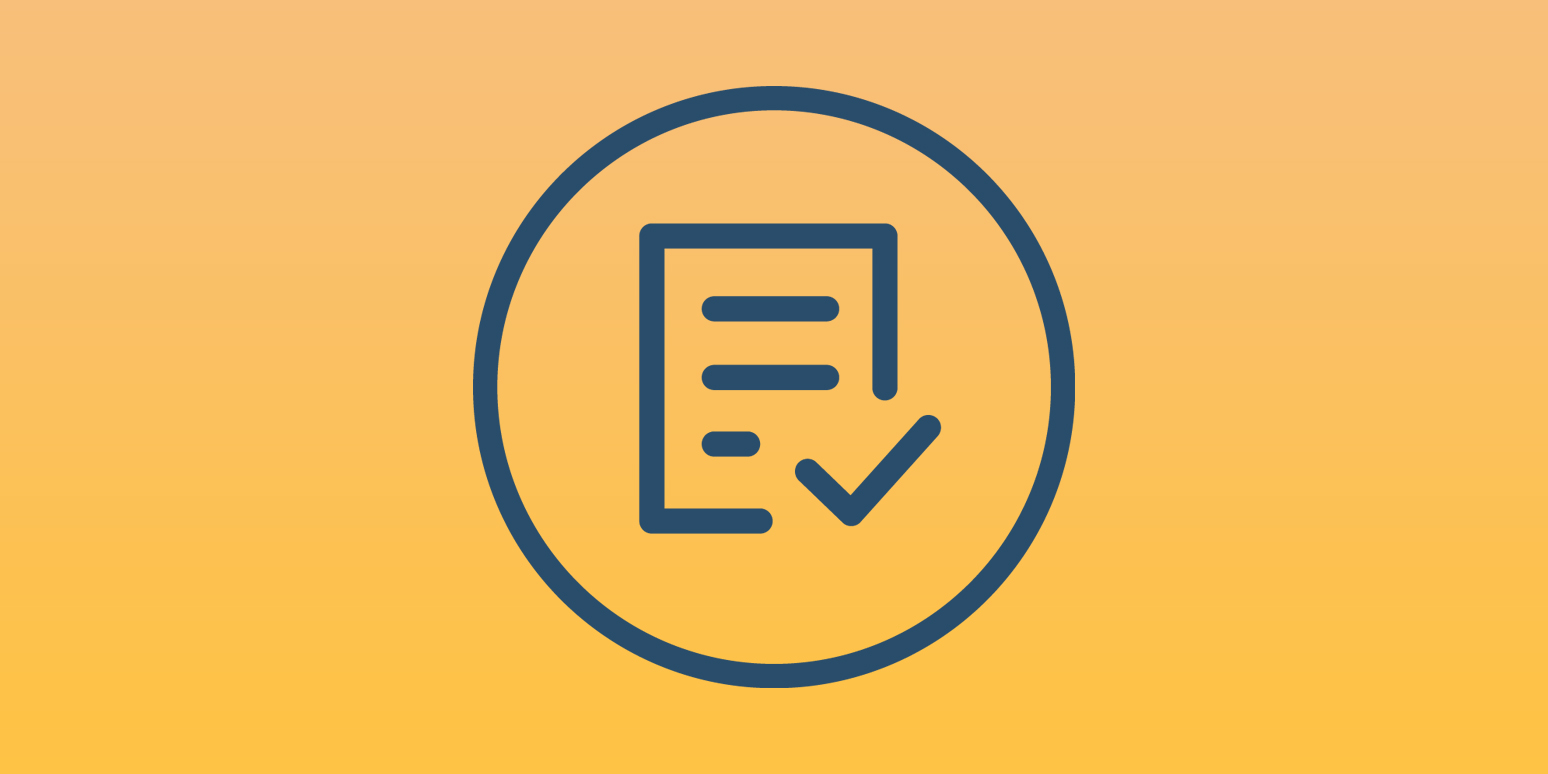 Renewal changes set to benefit consumers
A series of new changes aimed at benefitting the consumer will come into effect in November, significantly altering the way insurance brokers like GMIB.ie issue renewals.
The Non-Life Insurance (Provision of Information) (Renewal of Policy of Insurance) (Amendment) Regulations 2018, or SI 577/2018 for short, will affect renewal notices and new policy documentation from November 1.
There are three changes to the renewal notice.
The notice period for issuing all renewals has been extended from 15 days to 20 days.
When it comes to motor insurance, insurers must provide a price on all the cover options they offer. If a customer has comprehensive cover, the insurer must also offer a price forthird party fire and theft and third party only in the same renewal notice (if available).
For private motor insurance, last year's premium must now be displayed on the renewal notice, a measure which is already in place in the UK. This is aimed at increasing transparency.
The new regulations will also seek to apply some of the renewal notice requirements to new policy documentation. This will necessitate a number of changes to both pre-and-post-quote new business documents.
New business documents must offer alternative covers for motor in the same manner as renewals.
A quote or new business document must set out the other mandatory components of what has been, up to now, a renewal, e.g. the cover chosen, details of payment options, the cost of ancillary covers and the amount of any portion of premium calculated on the basis of previous convictions or claims.
Finally, the new insurer will also need to issue a statement of No Claims Discount. This has to be a separate or separable piece of paper.
From our point of view at GMIB.ie, these changes will naturally bring certain challenges but we look forward to tackling them head on.
If you have any queries about your own documentation, please don't hesitate to give us a call on 064 6634632. We'll be delighted to help.
All the best,
The Team at GMIB.ie