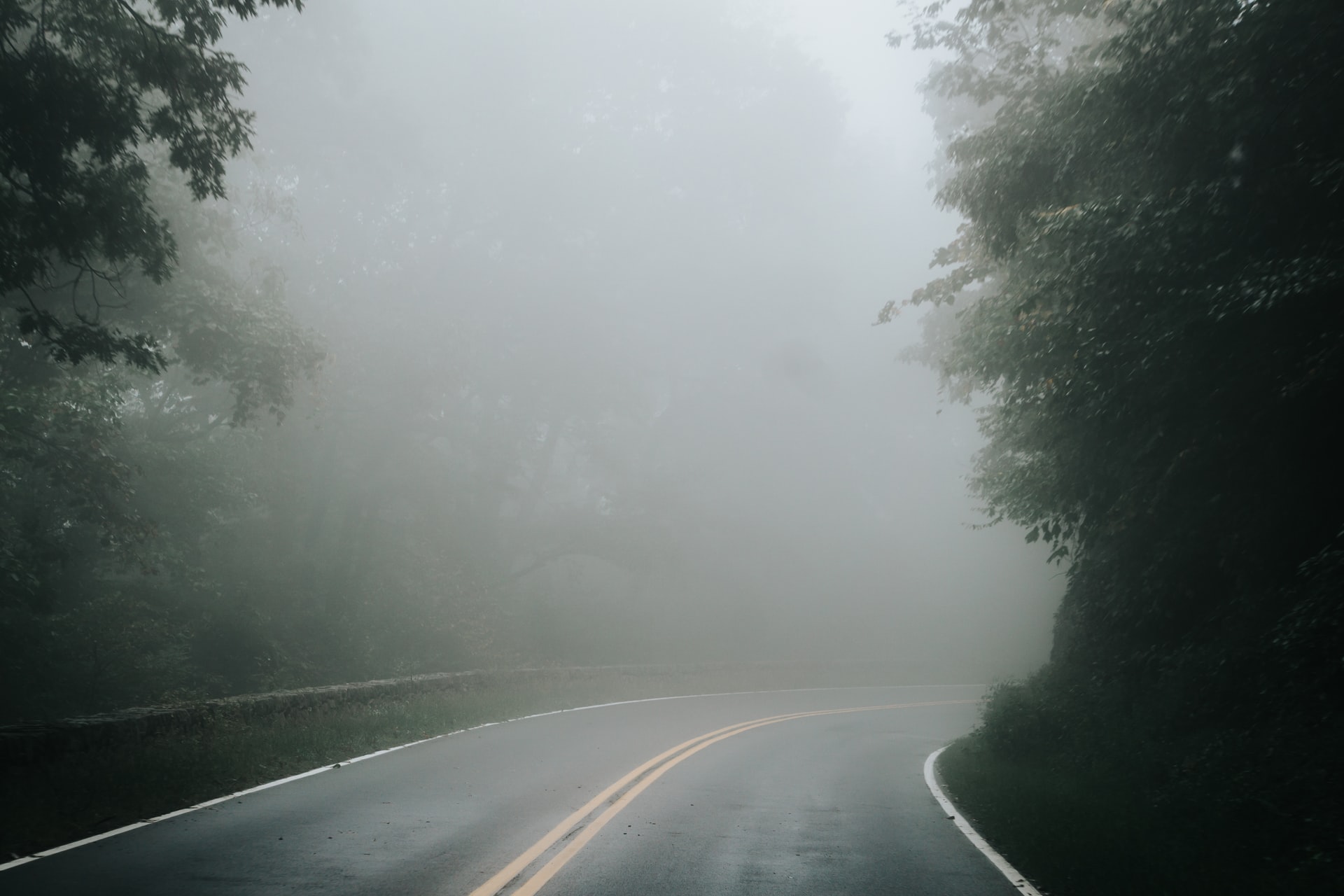 Road Safety Authority issues advice for driving in fog
The Road Safety Authority (RSA) has warned road users about the dangers posed by fog after a yellow weather warning forecasted dense fog this week.
"Dense fog seriously reduces your visibility and makes driving very dangerous. Switch on headlights and fog lamps, reduce your speed and keep a safe distance from the vehicle in front. If the fog closes in, reduce your speed further and take your time getting to your destination.
"Road users should listen to weather forecasts and general advice about driving conditions and if you must drive in fog, allow plenty of extra time for your journey. Before setting out, check that your car is in good working order, particularly that all the lights, including fog lights, work properly and are clean."
The RSA is also urging potentially vulnerable road-users such as pedestrians, cyclists and motorcyclists to make sure that they are clearly visible to other road-users by wearing high visibility clothing and using lights.
For advice on severe weather driving, check out the RSA website.
You can also find some great tips on the RSA YouTube channel.