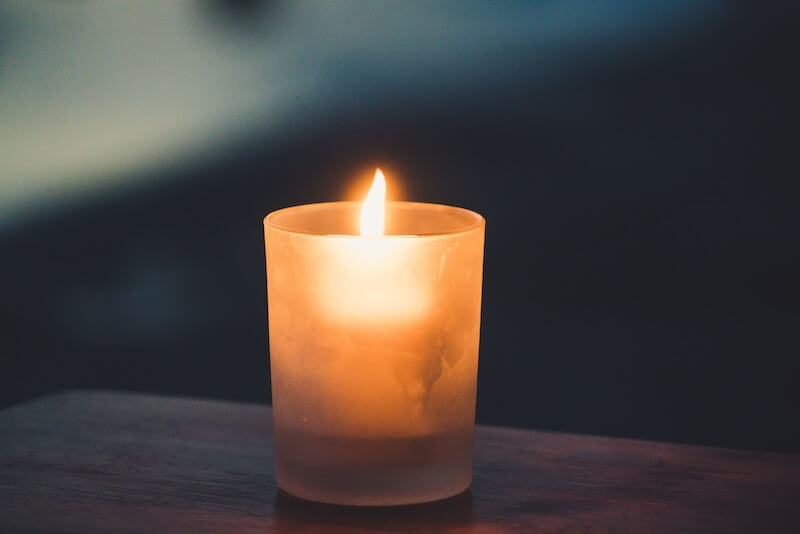 Road traffic victims to be remembered
This Sunday, all those injured or killed on our roads will be commemorated as part of the World Day of Remembrance for Road Traffic Victims.
Tragically, 24,390 people (roughly the population of Tralee) have died in fatal crashes in Ireland since records began in 1959. Over 80,000 people have been seriously injured on Irish roads since in 1977. So far in 2019, a total of 125 people have lost their lives on our raods.
World Day of Remembrance provides an opportunity to draw the public's attention to the impact of road crashes. The Road Safety Authority will be joining forces with An Garda Síochána, Local Authorities, Emergency Services and victim support groups at services across the country to remember those who have died on Irish roads. A full list of these events is available on www.rsa.ie.
"This is the 13th year that we have remembered those who have died in fatal collisions, their families and those injured, Liz O'Donnell, Chairperson of the Road Safety Authority, said.
"We're here today to invite everybody this Sunday, to remember these people and to take time out to reflect on your own behaviour when using the road. World Day of Remembrance is also a poignant way to remind ourselves that behind the statistics are real people. They were somebody's father, brother, son, mother, sister or daughter. There are events taking place around the country to mark the day so I would urge people to go along if you can. If you can't please make a pledge to take greater care on the road, out of respect for the victims and their families."
David Sheahan, Assistant Commissioner of the National Roads Policing Unit, said that An Garda Síochána are committed to working with the RSA, road safety groups and individuals nationwide to ensure that fewer families have to suffer the grief of losing a loved one.
"As the evenings get darker and the festive season approaches we remind road users to be vigilant and ensure you are wearing hi-visibility items and can be seen when out walking or cycling. Wearing a seat-bel and putting mobile phones away while driving are things we should be doing each and every day."
The United Nations designated the third Sunday in November as World Remembrance Day for Road Traffic Victims. It is now recognised across the world and this year marks the 13th year it has been held in Ireland.
In Killarney, a special memorial mass for World Day of Remembrance for Road Traffic Victims is taking place in St Mary's Cathedral at midday on Sunday. A mass will also take place in Listowel's St Mary's Church at 9am.
For a full list of events, services and ceremonies, visit RSA.ie