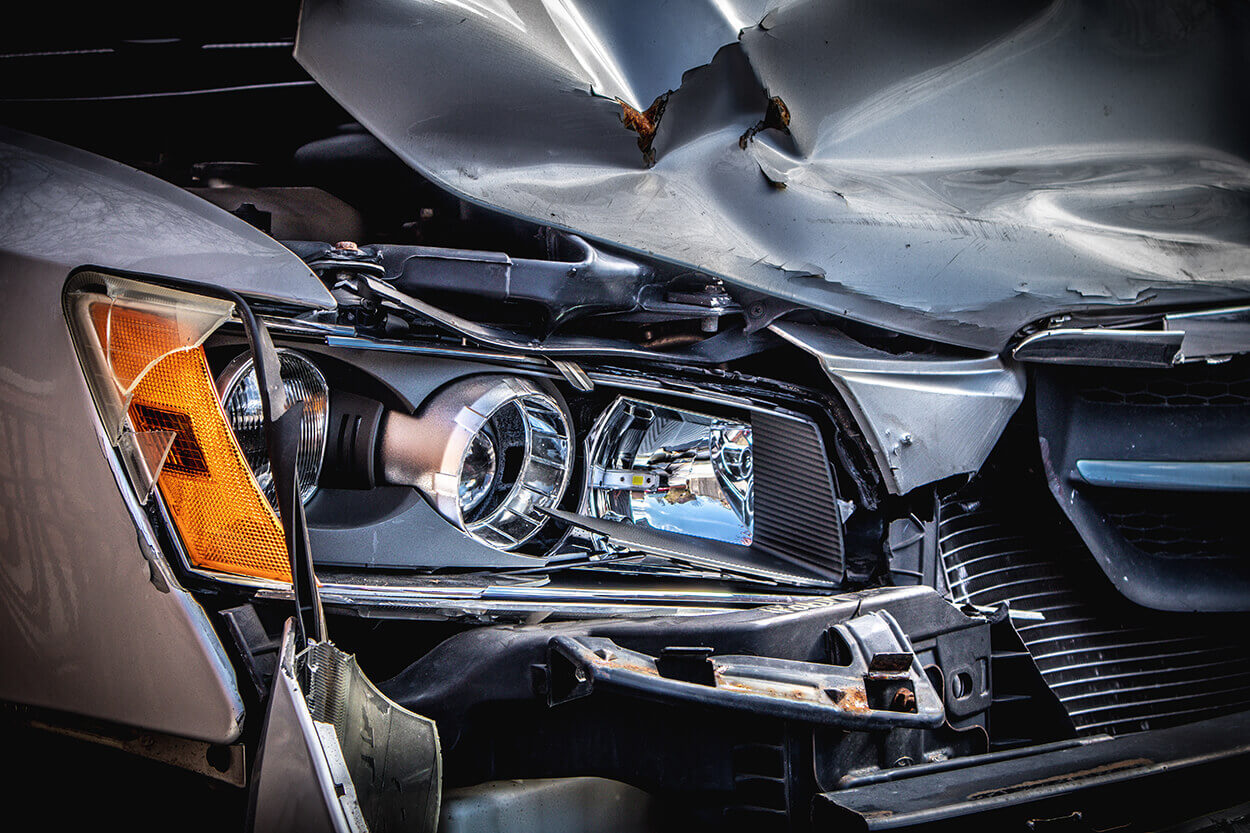 RSA release stark new data on serious road injuries
Fresh research by the Road Safety Authority (RSA) has revealed that there were nine serious injuries for every one road death recorded on Irish roads between 2017 and 2020. The research was presented at the RSA's recent Annual Academic Lecture, which was held online.
Delegates who attended the virtual event heard from domestic and international road safety and medical experts on the topic of serious injuries.
Speaking ahead of the RSA Academic Lecture, Velma Burns, Research Manager at the RSA said: "In the four years during 2017-2020, RSA figures show that 5,037 people were seriously injured on Irish roads in road traffic collisions," Research Manager Velma Burns said.
"In 2021, there were 1,091 serious injuries reported because of a road traffic collision. The research also shows that vulnerable road users - pedestrians, motorcyclists, and cyclists - accounted for over half of all serious injuries (54%). While there is an average of six drivers seriously injured for every one driver death, there are 25 cyclists seriously injured for every cyclist fatality. The research also showed that 63% of drivers who suffered from serious injuries were male, whereas over half (55%) of passengers who suffered serious injuries were female."
Also speaking at the Academic Lecture, Professor Aine Carroll, Professor of Healthcare Integration and Improvement, UCD, and Consultant in Rehabilitation Medicine, National Rehabilitation Hospital, said: "From a trauma and rehabilitation point of view the landscape is complex. Analysis of National Rehabilitation University Hospital (NRH) admissions statistics found that three in four injuries from road traffic collisions during 2014 - 2018 were traumatic brain injuries. Traumatic brain injuries are life-altering, and often require years of intense rehabilitation."
Mr Sam Waide, Chief Executive of the Road Safety Authority said: "There have been over 85,000 serious injuries in Ireland since we began recording them in 1977. The findings presented at the Academic Lecture add urgency to the targets outlined in the Government Road Safety Strategy 2021-2030 to reduce serious injuries and deaths on Irish roads by 50% by 2030. To ensure the focus is maintained on serious injuries the RSA will commence a series of spotlight reports on serious injuries in individual road user groups, commencing in 2022.
"The RSA is to partner with the HSE and Trinity College in a new collaboration to examine and compare serious injury data from both hospital and collision data. These measures to better understand the number and nature of serious injuries will coincide with the implementation of the Phase One Action Plan under the Government Road Safety Strategy 2021-2030."
The Government Road Safety Strategy outlines 50 high-impact actions setting Ireland on course to meet these ambitious targets. These high-impact actions include reducing speed in urban and rural areas, provision of segregated infrastructure, promotion of lifesaving vehicle technologies, enhancing Ireland's post-crash response, as well as actions around enforcement.
The Phase 1 Action Plan under the Road Safety Strategy and the Government Road Safety Strategy can be accessed on the RSA website.