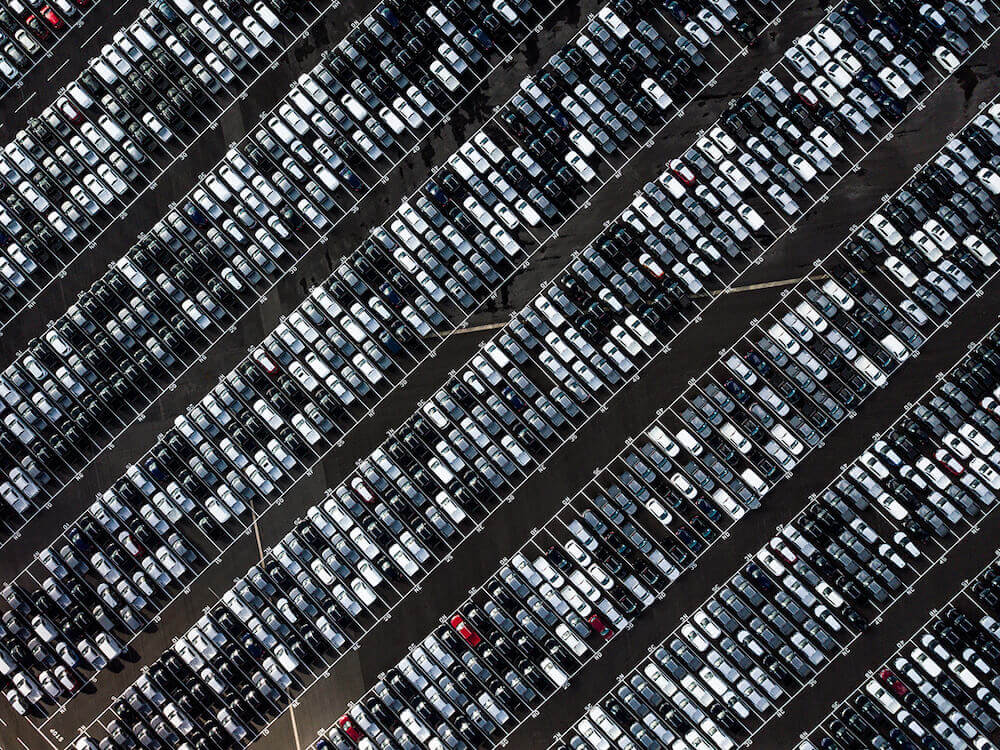 Second-hand cars now more expensive and harder to find
Have you tried to buy a used car lately? If so, there's a decent chance that you found the process challenging.
In a recent article in the Irish Examiner, Seán Murray paints a stark picture.
"In January 2020, you could have bought a 2009 Volkswagen Polo for about €2,890. A good starter car, to be sure, though a little less appealing when you factor in the high cost of insurance.
"Now, though, that same car is valued at almost €4,000.
"A 2013 Audi A3 was valued at €10,250 in January 2020. With normal depreciation, it would have cost in the region of €6,900 by now. However, it's now valued at €12,400."
So, what's with the price rise?
Looking at the new figures released by the Society of the Irish Motor Industry (SIMI) may shine some light on the issue. Used car imports saw a 40.8% (4,041) decrease when compared with January of last year.
"A major factor feeding into the rising prices is the dearth of supply when compared to pre-pandemic levels," Murray continues.
"Many car dealers source their used cars from abroad. Previously, Britain was a major market, and the figures show the number of cars being imported into Ireland was way down last year when compared with previous years."
Perhaps unsurprisingly, Brexit has been cited as a factor. As a result of the increased VAT and customs duties, bringing in cars from the UK is now more expensive than it was before.
"Your euro won't go anywhere near as far as it did before the pandemic, and that leaves the buyer with a choice of whether to stick – with the car they currently drive – or twist," Murray says. "For people starting off, it means they're paying that bit more to get on the road than they would have just two or three years ago.
"Currently, it's very much a matter of either taking your time and waiting to see if prices stabilise, or taking a punt now."
If you're a new driver and are keen to lower the cost of your insurance, give us a call today on 064 66 34632. We'll be happy to hear from you!
You can also get a Quick Quote online in just 60 seconds.
All the best,
The Team at GMIB.ie