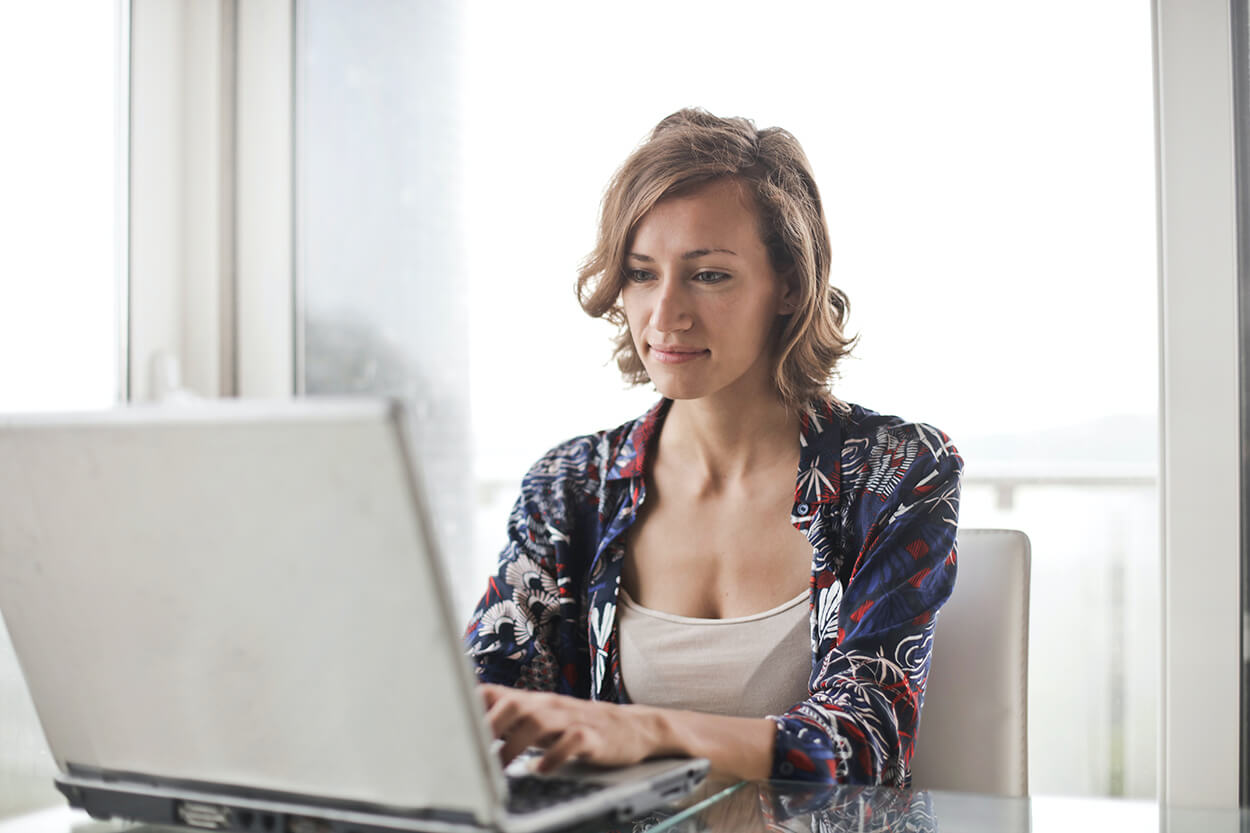 Shopping around helps lower the cost of insurance, survey finds
Shopping around can help lower the cost of your motor insurance policy, a new survey by the AA has found.
The survey, which polled 7,000 Irish people, revealed that 39.67% of participants "strongly agreed" that they were able to find a better price than their original renewal offer by shopping around. A further 18.04% "partially agreed" that they had saved by shopping around.
In contrast, just 1 in 10 of those surveyed "strongly disagreed" that they had been able to make savings by shopping around.
"The majority of us are aware of how important it is to shop around when renewing any insurance policy but, with many people trying to juggle working from home alongside looking after children or assisting elderly relatives, finding the time to do so can be difficult," Conor Faughnan, AA Director of Consumer Affairs, said.
"However, a lack of free time doesn't mean that you can't still shop around to ensure that you are getting the best price on your car insurance, or any insurance product for that matter.
"If you are short on time, it may be a good idea to engage the services of a broker or an intermediary who can compare multiple quotes on your behalf – saving you time."
According to the survey, over half of respondents made more of an effort to shop around when renewing their car insurance within the past 12 months, than they had in previous years. 38.08% of those surveyed strongly agreed that they had devoted more time to comparing quotes this year when renewing their car insurance, with a further 29.69% stating they somewhat agreed with this statement.
"For some, staying with their existing provider may be the best option for them, but it is still worth doing some research to ensure you're not overpaying for your cover. However, it's also important to compare what is and isn't covered by each policy and not to focus solely on the price," Faughnan added.
At GMIB.ie, we compare quotes from over 20 top insurers to help save you money. Simply get a Quick Quote at GMIB.ie today and we'll take care of the rest.