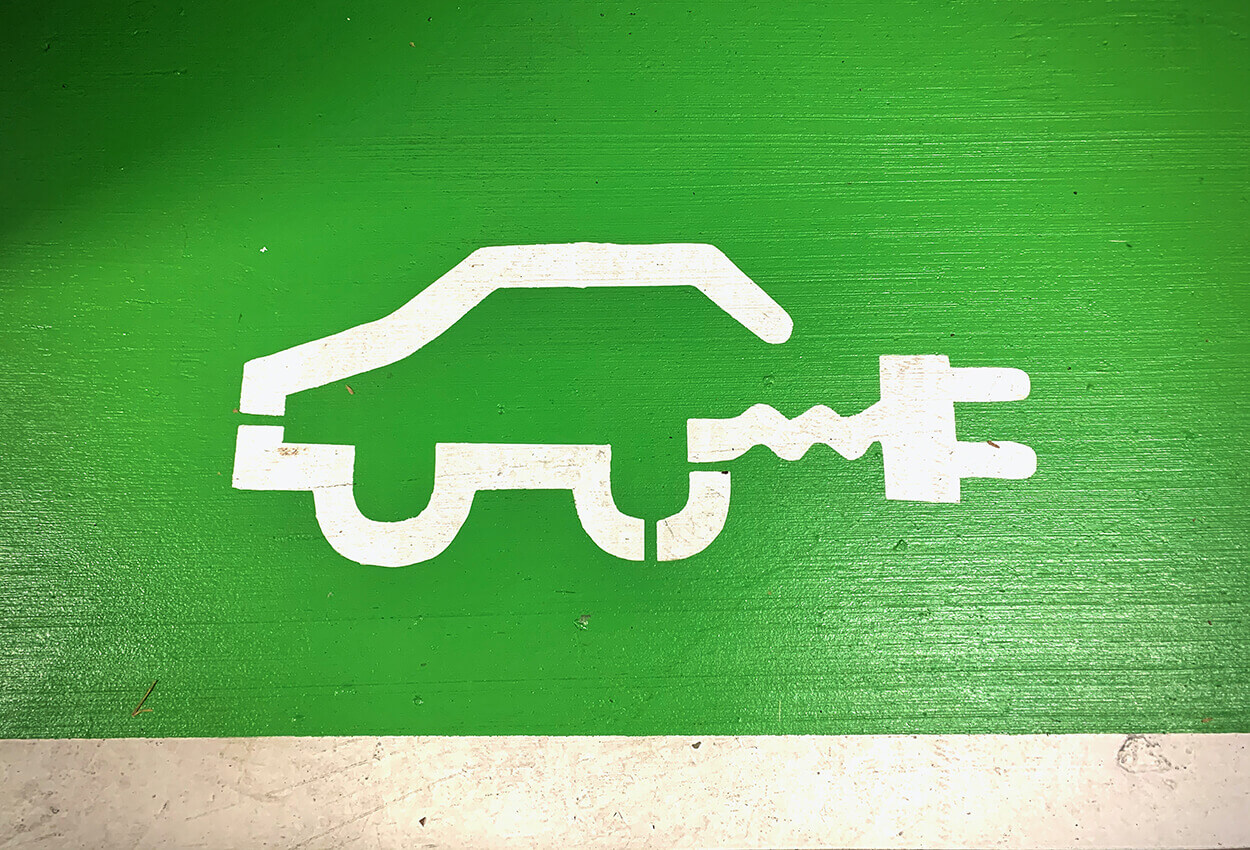 So you've gone electric…
So you've gone electric…
Electric vehicles (or 'EVs' for short) are becoming increasingly popular. According to the Sustainable Energy Authority of Ireland, there were 45,000 electric cars on Irish roads at the end of 2021. This trend is sure to continue over the next couple of years.
But how does driving an EV differ from driving a standard vehicle? And how do you go about getting insured?
Here are some tips to help you get your electric car up and running.
1. Find the right kind of insurance. Unfortunately, not all insurance companies cover EVs. However, the flip side is that premiums can be lower as EVs tend to be small and not as powerful as their petrol/diesel counterparts. Call us today on 064 66 34632 and we'll talk you through your options. At GMIB.ie we compare quotes from all the top insurers to find you the right policy at a price that works for you.
2. Familiarise yourself with the functions. Electric cars naturally have very different functions and options to the ones available in your standard vehicle. Before hitting the road, be sure to consult your manual. Find out what each button and setting does while you're in your driveway, rather than out in public when you may put yourself and others at risk.
3. Consider home/portable chargers. The last thing you want is to run out of juice many miles from a public charger. Research options for home and portable chargers – the higher end options might come at a cost but the tradeoff is a faster charge and more miles of driving.
4. Get to know your charge points. There are now 1,350 ESB charge points all over Ireland. Find out where the nearest ones to your home are and take note.
5. Keep it light. Just like a normal car, carrying a heavy load can affect efficiency. Make sure there are no unnecessary items in your boot. This will help you to get maximum mileage from each charge.
6. Maintenance is key. Again, just like a standard vehicle, it's important to make sure you EV is in tip-top shape. While it's true that electric cars generally require less upkeep than other motors, they won't clean themselves. You should also regularly check your tyres and fuel levels.
7. Beware the winter chill. The cold weather can impact your EV's performance on two fronts. Firstly, keeping the car warm drains the battery. Secondly, your battery does not work as well when it is exposed to low temperatures. Monitor your energy levels closely during the winter months.
If you have any questions about insuring your electric car, please don't hesitate to get in touch. We will be happy to assist you in any way we can.
All the best,
The Team at GMIB.ie