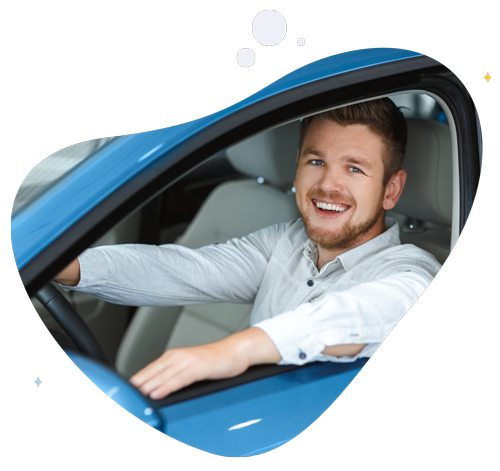 Travelling Abroad? Check out these 5 top tips for hiring a car
Your holiday should be all about unwinding and taking a break from the daily grind, so the last thing you need is the stress of confusing paperwork and unexpected charges. These simple but effective pointers will make the process of hiring a car a whole lot easier, leaving you with more time, and money, to enjoy your trip.
1. Get covered
Talk to us about getting annual car hire excess cover. When you try to hire a car you will be asked if you want basic cover or to pay more to reduce the excess. Basic cover may sound fine but this type of policy requires you to pay the first portion of any claim, which could be anything up to a couple of grand. Paying extra to cover the excess could also cost you a pretty penny, so the best option is really to get annual car hire excess cover before you travel. That way any excess you pay can be reimbursed.
2. Plan ahead
Book in advance when possible, especially if you're travelling during the summer months, and only hire the car for the days you know you'll need it. This will ensure that you avoid last minute price hikes.
3. Check the car
Check carefully for any scratches or dents on the exterior and also any damage, no matter how small, in the interior. Take a picture and be sure to get a member of staff to make a note of them on the form. Otherwise you could be footing the bill for repairs upon your return.
4. Fill her up
Don't bring the car back with an empty tank. Rental companies are known to apply hefty surcharges for refuelling so make sure you find a filling station before you return.
5. Don't drop the keys in the box
It might be tempting to get going as quickly as possible but, if you can, try to find a member of staff and have them sign-off on the car so you have proof that everything was fine when you returned it. We hope you found this advice useful. If you have any further queries our dedicated staff are just a call away. Please don't hesitate to get in touch.
Bon voyage, The Team at GMIB.ie