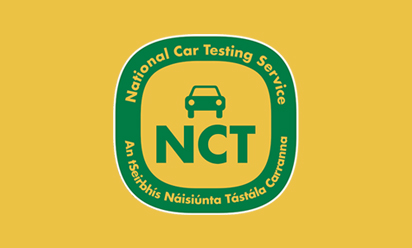 Underbody inspections to resume at eight more NCT centres
The National Car Testing Service has confirmed that underbody vehicle inspections will recommence in an additional eight centres this week. This follows the delivery and planned installation of new vehicle lifts.
Inspections were suspended temporarily last week amid concerns about the safety of the vehicle lifts used in the test centres.
The centres where these new vehicle inspection lifts are being introduced, which is based on maximising geographical spread and catering for large population centres, include Cork (Little Island), Limerick, Northpoint (Swords), Fonthill (Dublin 22), Galway, Letterkenny, Waterford, Killarney.
These eight centres are in addition to the six locations, Deansgrange (South Dublin), Ballinasloe, Athlone, Skibbereen, Ballina, and Enniscorthy, announced on January 31.
Lifts at these locations will be used primarily for those drivers who are due to undergo a Driving Test, NCT Taxi roadworthiness test, the trade (car dealerships) and those due for their NCT retest.
"As previously stated, when we became aware of this issue a condition survey of all vehicle lifts in the NCT was commenced by the lift manufacturers," the NCTS said. "This condition survey should be completed towards the end of this week. When completed we will, in co-operation with the manufacturer, immediately begin a programme of repairing the remaining lifts within the network over the coming weeks.
"We will provide regular updates as test centres come back into operation."
The NCTS, in conjunction with the RSA, is continuing to look into other measures to minimise customer inconvenience and will provide further updates in the coming days.
The NCTS also advised customers that they should continue to book and turn up for their NCT as normal.