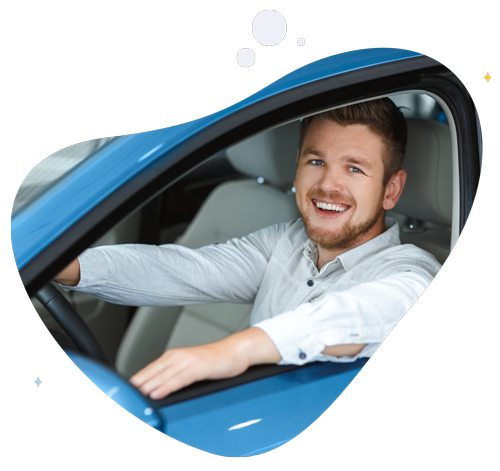 Unoccupied home insurance: What exactly is it?
Family and friends aside, your home and the belongings inside are probably the most valuable things in your life. It makes sense to protect them with the right type insurance. Unoccupied home insurance is a policy that not many people consider but you could well need it someday. Here are some FAQs to help fill you in on the particulars
What is unoccupied home insurance?
This special type of policy will cover your house if the unthinkable happens while you're away. Damages from fire, theft and flooding are generally covered.
What if I'm only gone for a few weeks?
If you're only going to be away for less than 30 days, you don't need to worry about unoccupied home insurance. Anything over 30 days and it's definitely something you should consider.
Why do I need special cover if I'm away for this long?
Your property is more likely to be vandalised, burgled or become damaged by adverse weather if you're not there. If you're away for an even longer period of time, structural damage may also go unnoticed. If you don't inform your insurance company that the house will be vacant for a long spell and take out the right type of cover, you could end up footing a hefty bill for repairs when you get home.
How much will it cost?
As with all insurance policies, a number of factors will be taken into account. The location and value of your property will make a big difference, as will the various security measures you have in place.
Are all policies the same?
Definitely not. Some insurers will cover certain accidents but others won't. It's important that you choose your cover carefully to make sure you don't leave yourself short.
How do I get covered?
Simply call us, send us an email or drop in today to get a quote and find out more. At GMIB, we compare quotes from over twenty insurers to find you the cheapest insurance on the market.
All the best,
The team at GMIB.ie