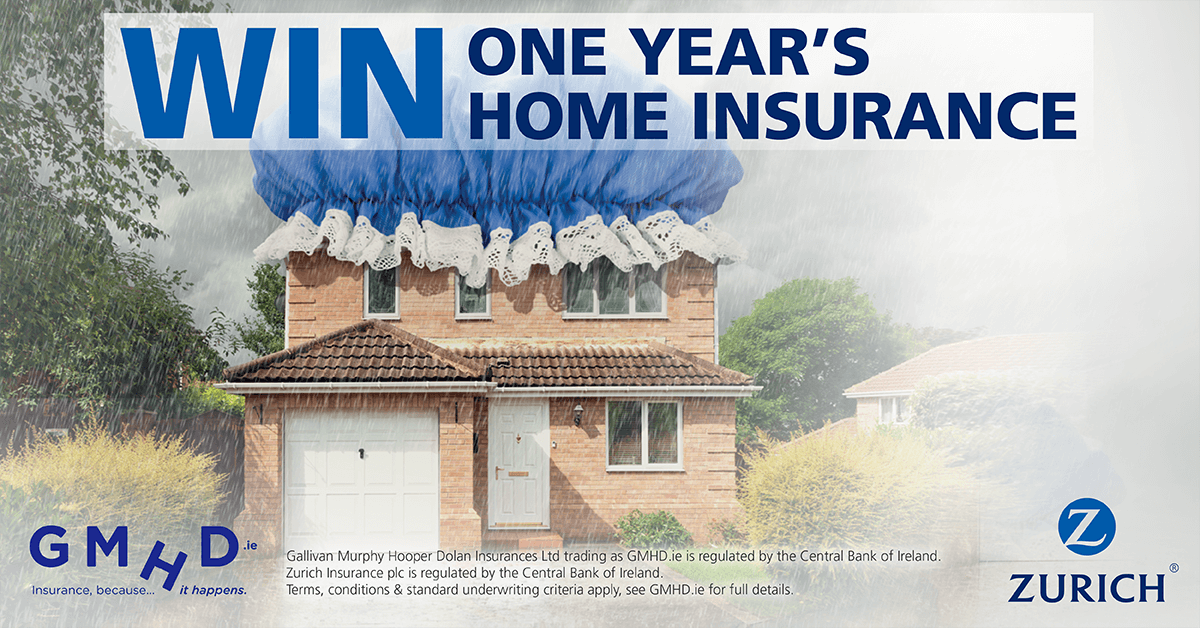 Valentine's Day Facts and Figures
A gentle reminder to all of you lovers out there: Valentine's Day is just around the corner. Here are some interesting facts about the most romantic day of the year to get you in the mood.
13% of annual flower sales happen on or around Valentine's Day
In a poll, tools and gym membership were voted as the least popular Valentine's Day gifts
Men spend 74% more than women on Valentine's presents
32% of people would like to receive chocolates on February 14
Italian is the most popular type of cuisine for Valentine's Day diners
49% of people do not plan to celebrate this year
1 million Facebook users change their relationship status within four days of Valentine's Day
Tinder usage increased by 20% on February 14, 2018
And finally, tread carefully out there: 53% of women say they would break up with their partner if they received nothing on Valentine's Day=
Whether you're planning a quiet one or a grand romantic gesture, we hope you have a great day.
Remember: you can get a Quick Quote in just 60 seconds at GMIB.ie. We compare quotes from over 20 different providers to find you cheaper car, van and home insurance. Get in touch today and we'll take care of the rest.