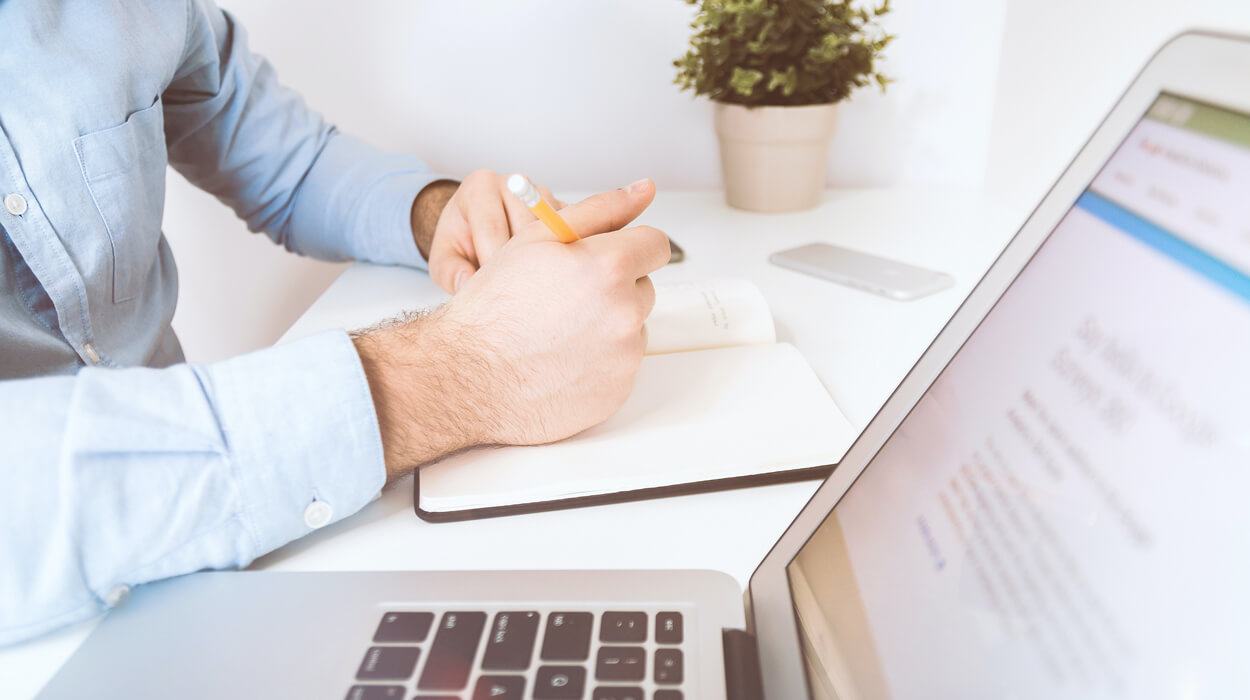 What are the benefits of going with a broker?
Tracking down the right kind of insurance policy at a price that works for you can be challenging. Here's why going through an insurance broker like GMIB.ie is the best way of finding what you need.
1. More options (and lower prices). At GMIB.ie we compare quotes from over 15 insurance companies to find you the perfect policy. Sure, you could go around to each individual provider and get 15 individual quotes, but why do it the hard way? Allow us to spare you the time and effort – and also save you money in the process.
2. Expert advice. Our dedicated staff members have a wealth of knowledge and experience in the field of insurance. We will be delighted to field any questions you mae have and steer you in the right direction.
3. Impartiality. As an insurance broker, we are not biased towards or against any particular provider. We can therefore pick the best option for you every time.
4. Customer service. At GMIB.ie, we are committed to building loyalty by taking care of our customers as best we can. We are the No. 1 rated insurance broker on Trustpilot, which is a clear indicator of our exemplary track record when it comes to customer care.
5. Dealing with claims. The claims process can stressful and complicated and clients who deal directly with insurance companies often have to navigate this winding road alone. When you choose GMIB, you will be guided every step of the way, making the process as easy as possible.
Ready for the next step? Get a Quick Quote in 60 seconds and we'll take care of the rest!