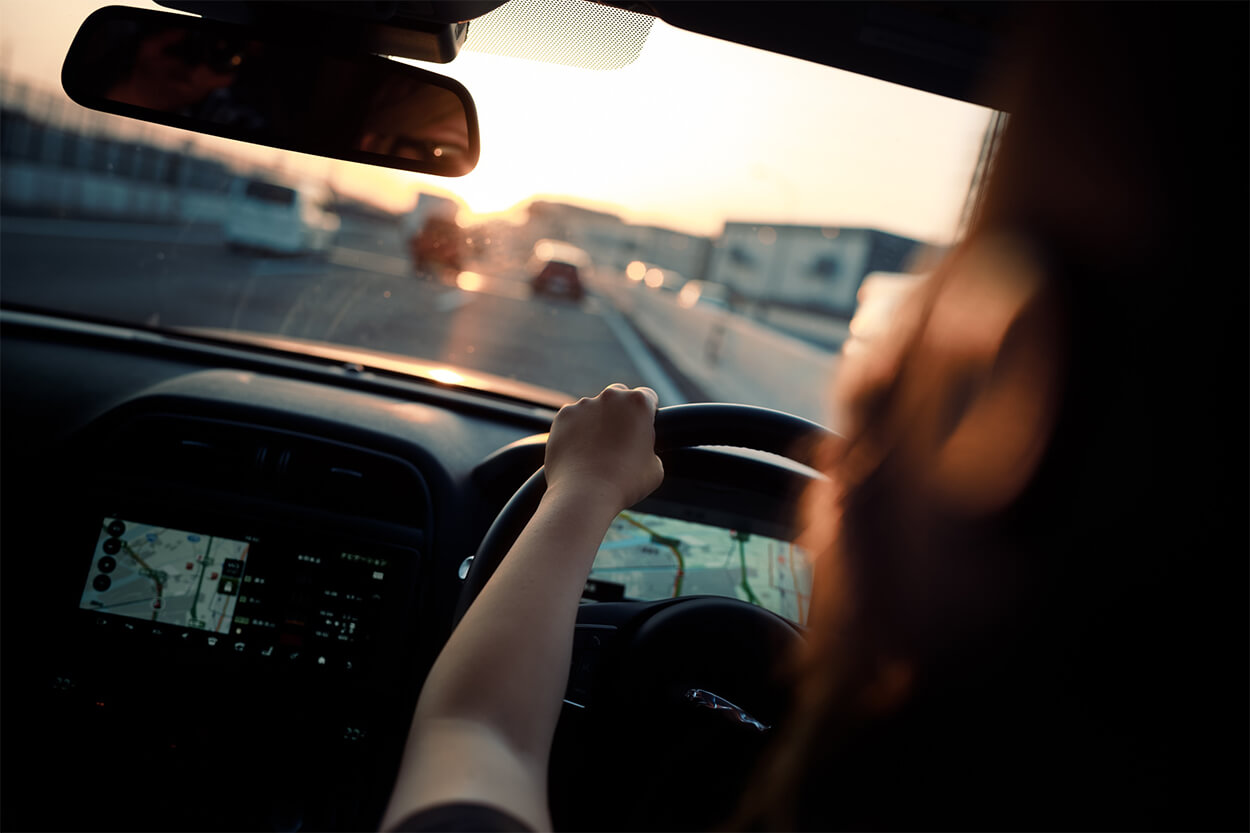 What to do if you're involved in an accident
Irish road users are involved in an accident of some kind once every five years. Whether these incidents are minor scrapes or more serious in nature, it's extremely important that we know what to do if one occurs.
Naturally, the health and safety of everyone involved is of the utmost importance when an accident occurs. If necessary, call an ambulance.
Keep all vehicles in the same position. As the site of the incident is a potential crime scene, it's your legal obligation to leave everything as it is until otherwise instructed by the Gardaí.
Call the gardaí. It's up to them to decide the seriousness of the incident. They may feel it necessary to attend the scene or they may not, but this decision is theirs to make.
Use your phone to record information. Certain info is vital in road traffic accidents. Be sure to record the following: registration numbers of vehicles involved, names, addresses and contact details of all parties and witnesses, and names and stations of any attending Gardaí. It's also useful to take pictures of the scene. They might be important at a later date.
Contact your solicitor. This should be done as quickly as possible. Your solicitor will be in a position to advise you on which action, if any, you should take.
Regardless of who was at fault, remain calm and ask the other party/parties if they're okay. The process will be far easier for everyone if you all stay level-headed and polite. It's also true that people are far less inclined to take legal action against the other party if they're treated nicely and with respect after a collision.
Don't admit liability. Even if you were at fault, you should never admit liability at the scene of an accident. Doing so may invalidate your insurance policy, which doesn't serve the interests of either party. Do all you can to assist any aggrieved parties and ensure them that all details will be forwarded to your insurance company.
Don't make a formal statement to the Gardaí before speaking to your solicitor. It's your legal right to make your official statement through your solicitor.
Don't leave the scene before details have been exchanged. If the Gardaí have been contacted and say they will not be attending the scene, it's okay for you to leave after exchanging particulars. If the Gardaí are on their way, wait for them to arrive and take it from there.
We hope you found these tips helpful. If you have any questions about road safety or your insurance, please don't hesitate to contact us. And remember, the best way of dealing with a road traffic accident is avoiding them altogether! Do your best to drive safely and responsibly.
All the best,
The Team at GMIB.ie