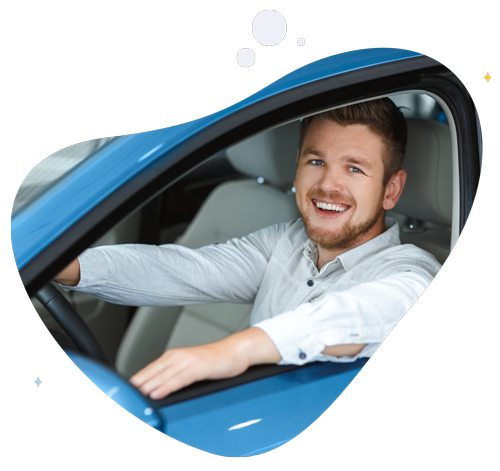 What does Brexit mean for Ireland?
The UK's shock decision to leave the EU has taken us all by surprise, but how exactly is it going to affect the people of Ireland? At this this early stage it's very difficult to know for sure. The precise timescale and terms of the separation are yet to be finalised so, in truth, it could be quite a long time before the affects become clear. It does appear, however, that the repercussions for Ireland will be predominantly negative as the entire region comes to terms with what is bound to be a seismic shift in international relations.
Naturally one of Ireland's biggest concerns regarding Brexit is the potential consequences for trade between the two neighbouring states, which is estimated to be worth over €1 billion every week. Uncertainty regarding the future of the UK and the EU have already damaged markets worldwide. Because of Ireland's reliance on trade with the UK, anything that's bad for the UK is bad for Ireland. With the British economy already reeling from an estimated 4-6% hit, the recovering Irish economy could suffer more than most.
Brexit is also expected to have an adverse effect on the Irish motor trade. Sterling could weaken against the euro by 15-25% meaning imports from the UK might become more attractive to Irish consumers. This would result in a further increase in used vehicles being imported from the UK in the coming months and years.
In terms of insurance, there are some worrying question marks regarding Irish drivers travelling in the UK. Irish motor insurance companies are subject to EU directives, particularly the Third EC Directive on Motor Insurance 1992, which says all motor insurance policies issued in an EU member state automatically covers the policyholder to the minimum third-party cover required of any other country in the EU.
This means that when you cross a border you are automatically covered, to the minimum legal third-party cover of that country, without any obligation to inform your insurance company. But if the UK was no longer governed by EU directives, it could have complicated ramifications for Irish drivers over the border or in Great Britain.
With further concerns regarding border control, tourism, emigration and price disruption, it's certainly an anxious time for Irish consumers and businesses alike but of course everything at the moment is pure speculation. We all remain hopeful of positive developments over the next few months and that our relationship with the UK remains healthy prosperous for everyone on both sides of the Irish Sea.
If you have any questions regarding your insurance please don't hesitate to get in touch.
Best wishes,
The Team at GMIB.ie
Don't forget you can get a Quick Quote at GMIB.ie in just 60 seconds. It's that easy!